The big news stories in the world of data protection keep on coming.
---
On 17th June 2022 the DCMS published its long-awaited response to its Consultation, Data: a new direction. The response provides the first clear indication of how the UK's new data protection law will deviate from the GDPR's blueprint, and how the government hopes to create opportunities for innovation and growth by reframing compliance obligations for organisations processing UK personal data. We have produced a quick reference guide to some of the key changes that are expected as part of the anticipated Data Reform Bill, and you can also see our Webinar on this topic on our Data Download page.
This issue of Data & Privacy News also covers some interesting changes to the ICO's approach to enforcement, calls for greater regulation of live facial recognition and other biometric technology, and more developments on international data transfers.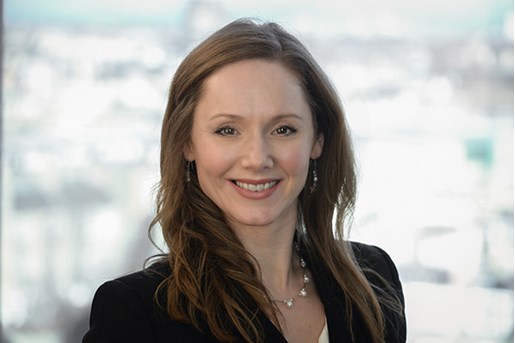 Helena Brown
Partner, Commercial and Data Protection & Head of Data
Edinburgh, UK
View profile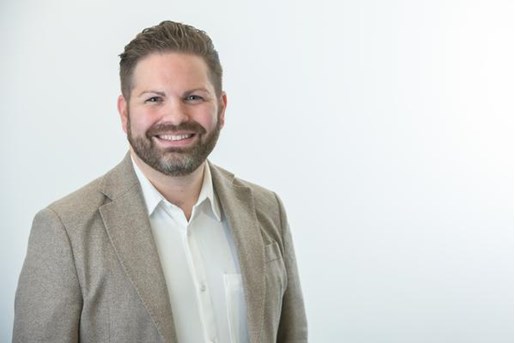 Ross McKenzie
Partner, Commercial & Data Protection
Aberdeen, UK
View profile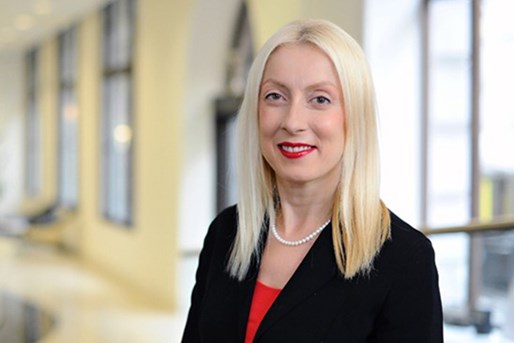 Dr. Nathalie Moreno
Partner, Commercial and Data Protection
London
View profile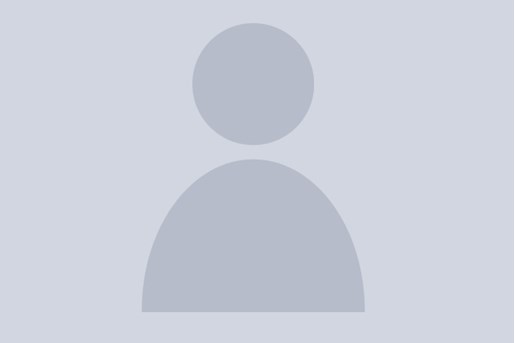 Claire Edwards
Partner, Commercial and Data Protection Manchester
View profile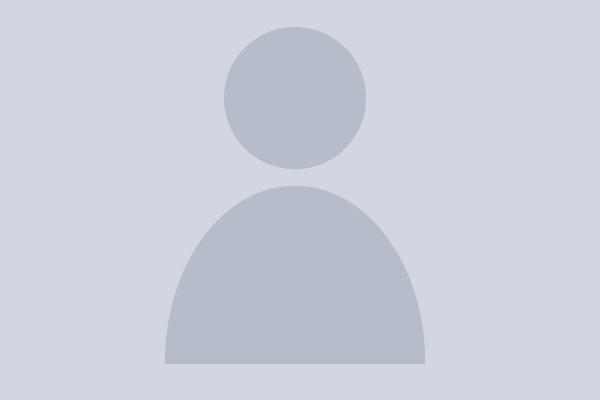 Richard Craig
Principal Knowledge Lawyer
Manchester
+44 (0)161 934 6759
Email Richard