SMART CONTRACTS
The Law Commission's Advice to the Government (November 2021) builds on the conclusions of the Legal statement on cryptoassets and smart contracts (November 2019) issued by the UK Jurisdiction Taskforce.
In summary, the UK's current legal framework already facilitates and supports the use of smart legal contracts (defined as "legally binding contracts in which some or all of the contractual obligations are defined in and/or performed automatically by a computer program"), without the need for statutory law reform.
Three potential forms of smart contracts were identified: (i) a natural language contract where some of the obligations were performed by code, i.e. the code is just the means by which the obligation is met; (ii) a hybrid of some natural language explanation and terms but where, primarily, code would define and perform the contract; and, (iii) a contract wholly written in code.
Regardless of the form, the Law Commission found that the jurisdiction of England and Wales together with common law provides a flexible platform in which "smart legal contracts" can already operate. The Law Commission deals with some of the potential legal uncertainties as follows:
contractual formation (other than for deeds) is not an issue, provided the terms of the smart legal contract are set out in the source code which makes use of words and symbols (and not a lower level of machine code which is expressed solely mathematically) i.e. provided the terms of the contract can be "read" by an ordinary human (see below), being then the fact that they are expressed in a high-level computer code is not a bar to formation;
questions of contractual interpretation should be answered via a "reasonable coder" test, i.e. what a coder would understand was meant by the code; as distinct from how the code would be implemented by a computer;
although the immutable nature of blockchain may mean that the contract cannot be rescinded (e.g. pursuant to misrepresentation), "practical justice" can nevertheless be achieved via a court ordering the parties to enter into an "equal and opposite" second transaction to counteract the first transaction.
The paper also addresses other issues which might be encountered in relation to the formation of smart legal contracts such as:
whether the source code is intended both to define contractual obligations as well as to perform them, or only to perform them;
the relationship between natural language and coded terms, which terms would take precedence in the event of a conflict;
allocation of risk related to malfunctioning oracles (external data sources that the smart contract is reliant on to operate correctly), inaccurate data inputs, system upgrades, bugs and coding errors, and any potential mistaken beliefs or assumptions about how the code will perform; and
governing law and jurisdiction.
FUTURE PROJECTS
The Law Commission's project on smart legal contracts is itself related to a broader set of projects which together address the extent to which English law and England and Wales, as a jurisdiction, is able to facilitate and attract burgeoning markets in digital assets and crypto assets, e.g. "tokenised" assets such as NFTs. Law Commission projects in Digital Assets and Conflict of Laws aim to address perceived legal uncertainty surrounding, respectively, ownership of (and the transfer of property rights in) a digital asset and ascribing a real-world location to a digital asset.
There will likely be substantial updates to this package of Law Commission projects over the course of 2022.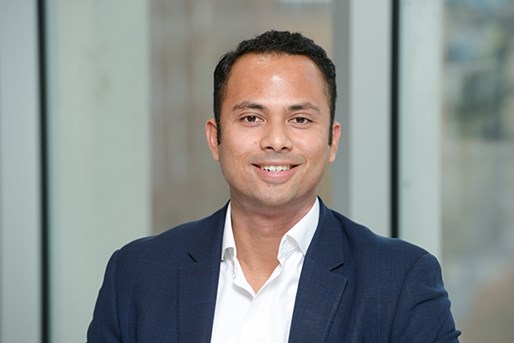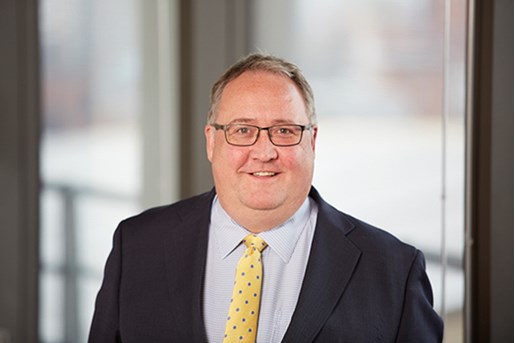 Jonathan Davey
Partner, Commercial
United Kingdom
View profile