Welcome to the March edition of Addleshaw Goddard's Africa Business Group's newsletter.
---
This month's newsletter focuses on the disruption of the formal banking system in the Africa region, particularly as regards the rapid growth of the digitalisation of payments.
The use of cash across the continent continues to thrive, however, technology and innovation are enablers which promote financial inclusion for consumers – the use of mobile money, cryptocurrency and increased offering of buy-now-pay-later are all examples of solutions which have helped to facilitate the movement of money. The increased digitalisation of payments can present its own challenges such as the difficulty of regulating payments outside of traditional financial services and the mitigation of risks such as identity fraud, money laundering and the like. That said, it is widely acknowledged that economic growth can be scaled up by making digital payments systems more efficient and more accessible to all, therefore governments are increasingly playing an important role in fostering innovation, including but not limited to ensuring that there is a regulatory framework which works well alongside a digital payment ecosystem.
We hope you enjoy this month's newsletter, please do get in touch if you would like to discuss.
News Articles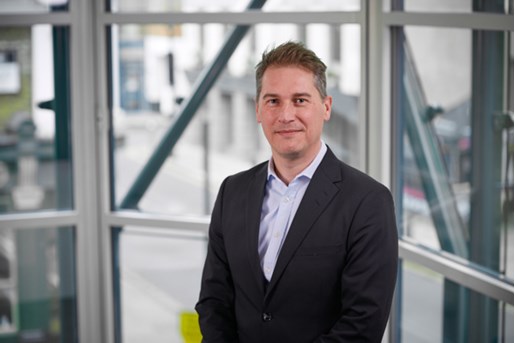 Chris Taylor
Head of UK M&A and Africa London, UK
View profile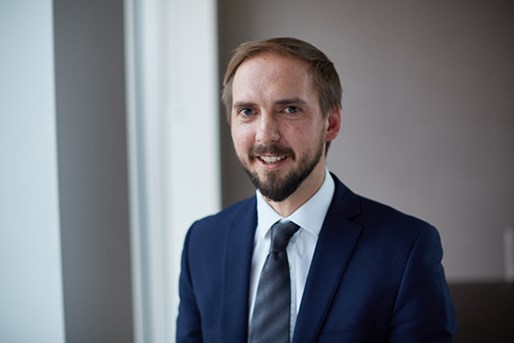 Nick Ashcroft
Partner, Dispute Resolution United Kingdom
View profile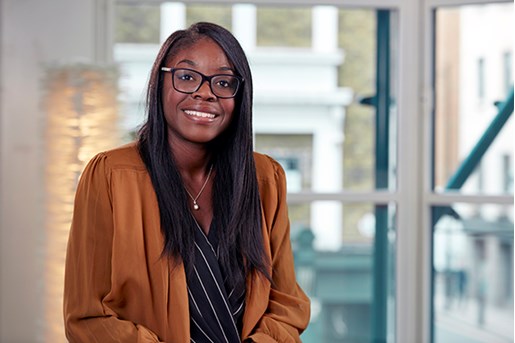 Kristina Anglin
Associate, Litigation
London, UK
View profile