Welcome to this month's edition of the Africa newsletter. This litigation special focuses on the new wave of class actions coming out of the continent and jurisdiction issues.
---
The US has long been the home of the collective action (whereby a lawsuit can be filed or defended by an individual acting on behalf of a group). However, the UK is beginning to catch up, resulting in a wave of new claims. A number of this new breed of class action originates from the African continent and relates to the conduct of multinationals. One such example involves Royal Dutch Shell and relates to Ogale and Bille communities from Nigeria, who are seeking to clean up and seek reparations for oil pollution that has devastated their village and lands from Shell in the UK. In another case Anglo American is being sued in what is believed to be one of the largest ever class action lawsuits in Africa. The case which is being financially supported by UK litigation fund Augusta Ventures, is being brought against Anglo on behalf of 100,000 children and women allegedly poisoned by the toxic Kabwe lead mine in Zambia.
The question is, who will be next? But each of these cases inevitably faces jurisdictional challenges.
Our newsletter provides a snapshot of current class action disputes and interesting jurisdictional challenges across the continent. Our opinion piece looks at the hurdles that potential claimants face suing in the UK.
We hope you enjoy reading this edition of the newsletter. To register interest in a webinar on class actions in Africa, please click here.
Is the Wave Coming?
We have included an article this month written by Gareth Jones and Nick Ashcroft from Addleshaw Goddard which we hope you enjoy reading.
There have been four recent examples of groups of African claimants seeking redress before the English Courts in respect of alleged wrongs committed and causing damage in African nations by local subsidiaries of English-headquartered multinational groups.
This article will examine briefly the procedural challenges faced by groups of African claimants seeking to have their claims heard in England, before considering briefly what the future may hold in this area.
To read this article click here.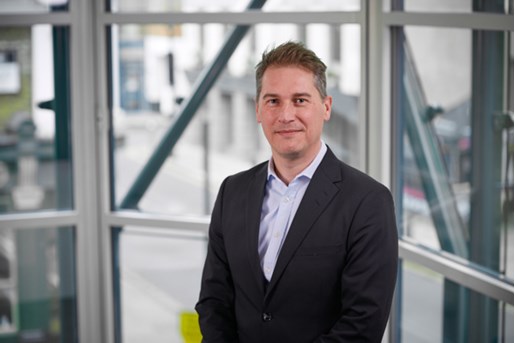 Chris Taylor
Head of UK M&A and Africa London, UK
View profile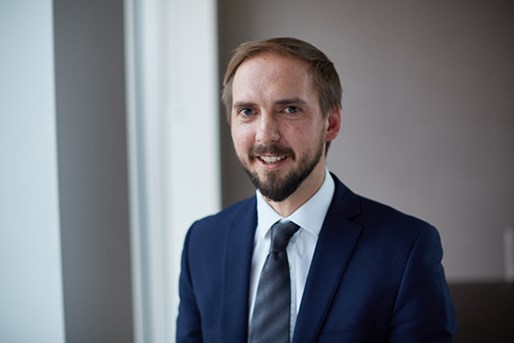 Nick Ashcroft
Partner, Dispute Resolution United Kingdom
View profile