Addleshaw goddard publishes the road to net zero report in partnership with the Fraser of Allander Institute's quarterly business monitor
---
Today we publish The Road to Net Zero – On Track? which is an update to the first Road to Net Zero report we published in January 2020. We look closely at the progress made over the last 18 months, during a very challenging period for everyone, and the distinct shift towards a more collaborative cross-sector approach towards reaching stretching carbon-zero targets. As we move into November, when Glasgow hosts COP26, all eyes will be on Scotland and we highlight here some of the really positive, innovative projects our Scottish clients have been delivering, that lead the way in carbon reduction on a global scale.
Some of the key findings from the transport report include:
Climate action can bring $26+ trillion in economic benefits by 2030
Global emissions must drop by half by 2030 to prevent the worst impacts of climate change
There have been huge improvements over the past 18 to 24 months although, better collaboration is still needed. Devolved governments must work more strategically together.
Vessels, vehicles and rolling stock must be looking to switch to using sustainable fuels or renewable power but also on the ground infrastructure must be there to underpin that and cut carbon on a smaller scale too.
Collaboration between Scottish and Southern Energy and Caledonian Maritime Assets Ltd has made it possible to begin to plan for a charging infrastructure in the islands to support the increasing number of fully electric vessels doing short inter-island hops.
Aberdeen City Council has declared the city a hydrogen hub and has committed to investing in the transition of the local economy from one dominated by oil and gas, to a clean energy centre. To deliver its vision for the Aberdeen Hydrogen Hub, Aberdeen City Council is procuring a strategic joint venture partner that will work with the Council over the next 20 years to stimulate both the supply and demand for green hydrogen in the region.
The SNP has stated that they are committed to increasing investment in active travel and public transport, "with the aim of providing realistic and affordable alternatives to car use".
BACKGROUND
In September 2019, Addleshaw Goddard formed a partnership with the University of Strathclyde's economic research unit, the Fraser of Allander Institute (FAI). The partnership supports the FAI's highly respected quarterly Scottish Business Monitor which takes a measure of the health and confidence of the Scottish economy from across the public and private sectors. In doing so it looks at business sentiment and confidence by using criteria such as business activity, investment and outlook for economic growth. We are proud to support the Scottish Business Monitor and work alongside them to deliver Sector focussed thought leadership reports highlighting Scottish business.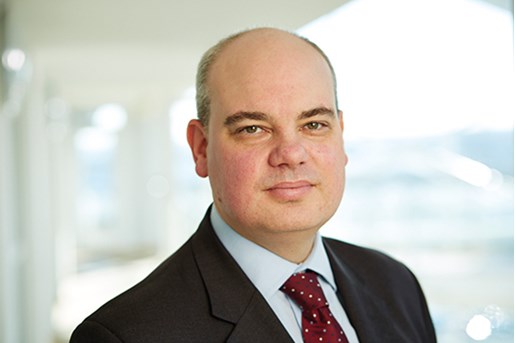 Paul Hirst
Partner, Global Infrastructure and Co-head of Transport
United Kingdom
View profile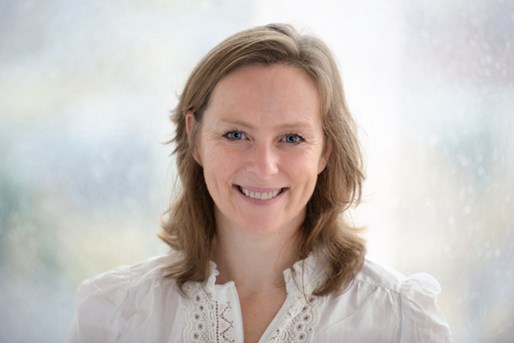 Suzanne Moir
Partner, Infrastructure, Projects and Energy
Edinburgh
View profile