Addleshaw Goddard Publishes Transport in Scotland report in partnership with the Fraser of Allander Institute's Quarterly Business Monitor
---
In September last year, Addleshaw Goddard formed a partnership with the University of Strathclyde's economic research unit, the Fraser of Allander Institute (FAI). The partnership supports the FAI's highly respected quarterly Scottish Business Monitor which takes a measure of the health and confidence of the Scottish economy from across the public and private sectors. In doing so it looks at business sentiment and confidence by using criteria such as business activity, investment and outlook for economic growth.
Today we publish Transport in Scotland: The Road to Net Zero which is the second in the series and follows on Scotland's Energy Sector Report.
As an international firm we serve clients in all aspects of economic activity in Scotland from our three offices: Edinburgh, Glasgow and Aberdeen as well as our wider geographical network. Some of the key findings from the transport report include:
Interconnectivity between different modes of transport is critical.
There is still some hesitation among private companies to commit sufficient investment into the development of new technologies such as fuel sources at the scale and pace required.
Hindering this investment is a lack of clarity on specific infrastructure plans including questions such as the extent to which the railways can be electrified.
With concerted, coordinated and well-funded action now, net zero offers a huge economic development opportunity for Scotland
A review of taxation regimes across all modes of transport is required.
Environmental visas akin to Tier One Investor visas could be introduced to encourage international investment into businesses and technology that are working towards net zero.
Better cross-sector communication, data sharing and more data gathering is required to support business cases to invest.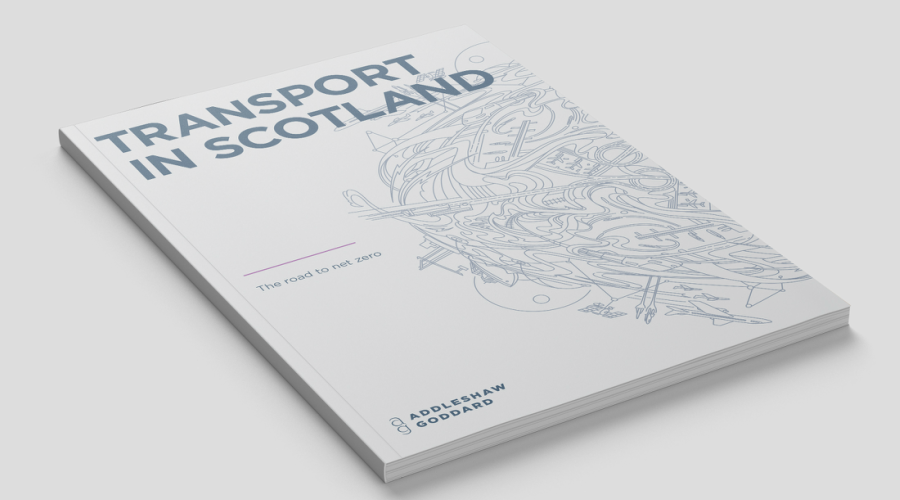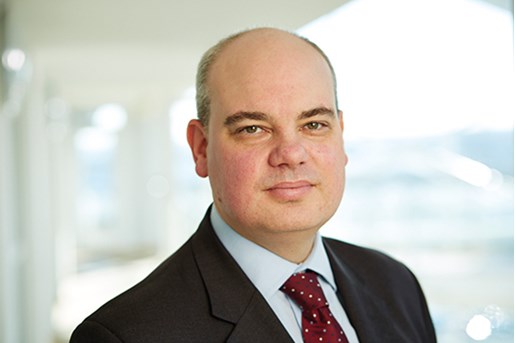 Paul Hirst
Partner, Infrastructure Projects and Co-head of Transport
United Kingdom
View profile