The Final Countdown before 6 April 2021
---
Here we go again - imminent changes to IR35
All businesses involved in the use or supply of off-payroll workers are likely to be impacted by the impending changes to the IR35 rules, due to take effect on 6 April 2021. End users of such workers must determine the employment status of these workers and, where they are found to be employees for tax purposes, may bear the risk of PAYE and NICs.
These changes had been due to come into force in 2020 but were deferred in light of the COVID pandemic. Noises from government remain that they will come into force this year, but it would not be wholly surprising if there was further delay. However until further notice, businesses have to prepare on the basis that the changes will come into force.
What if you do nothing?
The risk is that HMRC may now pursue end clients (or other parties in the supply chain) for PAYE and NICs and this could result in significant additional labour supply costs. Even where businesses assume other parties in the supply chain are paying the right amount of tax, in failing to meet their new obligations, businesses may bear the risk of those other parties getting it wrong.
What should you do?
CONSIDER: Do the new rules apply or, for example, does an exemption apply? How many contractors are affected?
ASSESS: How will you reach a decision on whether they are deemed employees for IR35 purposes? If workers are determined to be deemed employees, how will this be costed into the supply chain?
REVIEW: How are contracts drafted? Do they provide adequate protection and should they be amended?
COMMUNICATE: Have you opened a dialogue with parties in your supply chain, do you need to renegotiate?
FUTURE PROOF: How will future engagements be dealt with? Have your staff received sufficient training to be alive to risks when entering new contracts? Will new policies be adopted and pro forma contracts amended?
How can we help?
We will deliver tailored solutions to clients impacted by the rules, wherever they sit in their supply chain and however far through the process they are. This could range from a mere 'sense-check' of a business's approach to a full review of their contractual procedures. The rules are not significantly different from those due to come into force last year. If you prepared last year, you should check your approach is still appropriate. If you have not yet considered the impact, there is still time to get ready for the changes, but businesses should be acting now.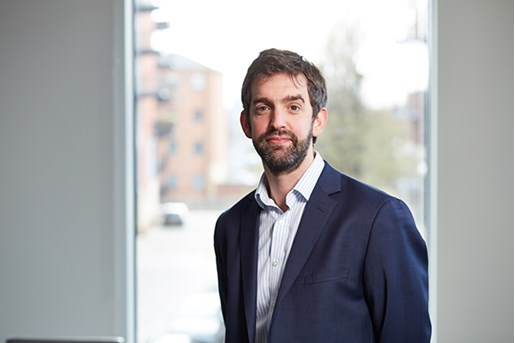 Martin Griffiths
Partner, Tax & Structuring
Leeds, UK
View profile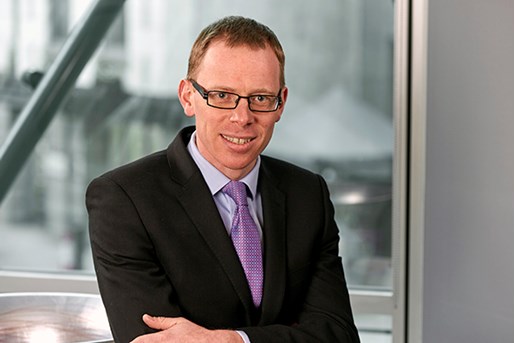 Jonathan Fletcher Rogers
Partner, Employment
London, UK
View profile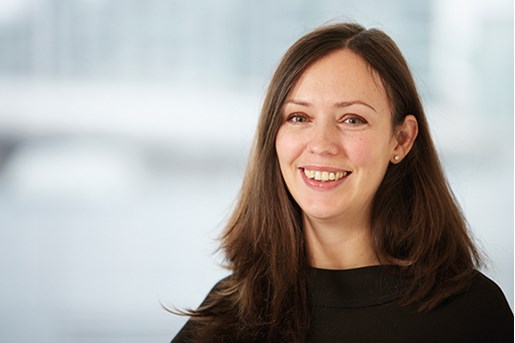 Catherine Concannon
Legal Director, Tax & Structuring Manchester, UK
View profile