Following a case management listing on the 27 of January 2021, the SEO case appeal is listed for remote hearing before the Supreme Court on 15 February for a 3 day hearing.
---
This appeal is from the judgements of Mr Justice Garrett Simons delivered in the High Court in June and July 2020 in which he condemned as unconstitutional a section of the Industrial Relations (Amendment) Act 2015 ("the 2015 Act"), which provide for the making of SEOs thereby condemning the Sectoral Employment Orders (SEO) affecting the construction industry.

In his judgement delivered at the end of July Mr Justice Simons placed a stay on the condemnation of the relevant section (thereby preserving two of the three SEO's (impacting the general construction sector and mechanical sector)) pending the outcome of this current appeal, but decided that the SEO affecting the electrical sector was ineffective due to flaws in its adoption process.

The SEO's in question set the terms and conditions of employment of a majority of workers involved in the construction industry therefore this appeal is of substantial importance and impacts on the entire industry. Should the Supreme Court uphold Mr Justice Simon's decision, the stay on his condemnation of legislation will lapse and the remaining two SEOs will become ineffective with immediate effect.

As observed in our previous reports on this important case (24th June; 20th July; 20th August) it will likely then be a matter for the legislature to deal with the industrial relations issues and implementing new legislation.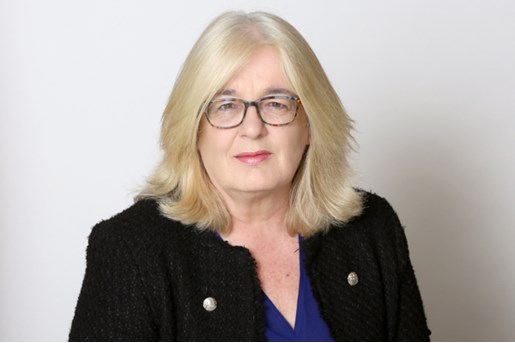 Siobhan Kenny
Legal Director, Construction & Engineering Dublin, Ireland
View profile