In his determination in Mr N (PO-29382), the Ombudsman has held that disclosure of information legislation did not require the trustees to disclose the contents of a trustee minute regarding exercise of the trustees' discretion in relation to pension increases.
---
The rules of the scheme gave the trustees discretion over the cost of living index to be used for the purpose of determining pension increases. The member objected to the trustees' decision to adopt CPI instead of RPI as the relevant index from 2011 onwards. The member had transferred into the scheme in 1997. He alleged that prior to transferring, he had been shown a trustee minute showing a decision made by the trustees and the scheme employer "guaranteeing" that pension increases would be based on RPI capped at 5%. He claimed that this was crucial to his decision to transfer.
There were various elements to the member's Ombudsman complaint. The Ombudsman held that most elements of the claim were time barred, but there was one element that was not. This was the member's complaint that the trustees had refused to provide him with a copy of the minutes dealing with pension increases which had been shown to him prior to his transfer into the scheme. The member claimed that he was entitled to see these. He referred to the Occupational and Personal Pension Schemes (Disclosure of Information) Regulations 2013 which say that a member is entitled to see the contents of any document which supplements or alters in any way the information in the scheme's trust deed and rules.
The trustees said they had no record of the minute which the member claimed to have seen. However, the Ombudsman in any event considered whether the Disclosure Regulations would have required the trustees to disclose such a minute. He concluded that a minute of a meeting at which the trustees discussed how to exercise a discretion of the kind in the pension increase rule did not "supplement or alter" the scheme trust deed and rules within the meaning of the Disclosure Regulations. Therefore even if the existence of the minute had been proved, the trustees would not have been under a duty to disclose it.
Our thoughts
This determination does not go so far as to say that the Ombudsman will never order the trustees to disclose minutes of their meetings. However, it is helpful in showing that the Ombudsman does not regard the Disclosure Regulations as giving members a right to see trustee minutes.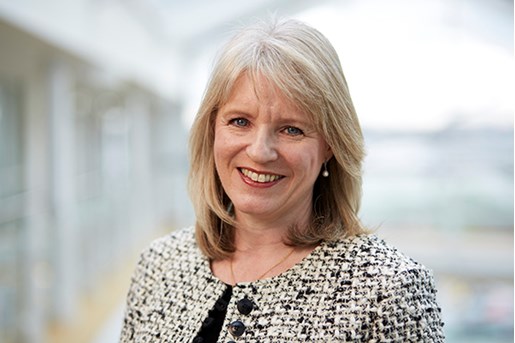 Rachel Rawnsley
Partner, Head of Pensions
United Kingdom
View profile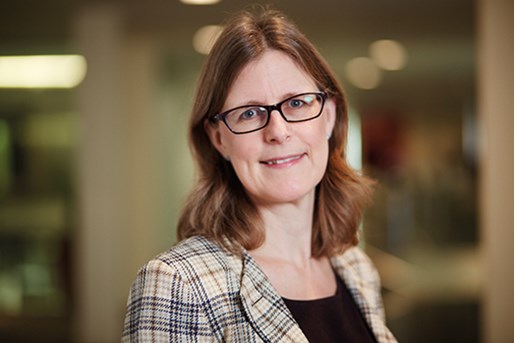 Catherine McAllister
Partner, Pensions
United Kingdom
View profile