AG Toolkit For Public Inquiries: ACCESS OUR GUIDE TO PREPARING FOR AND PARTICIPATING IN A PUBLIC INQUIRY
---

The Prime Minister has appointed Baroness Hallett as Chair of the full public inquiry into the UK government's handling of the COVID-19 pandemic, likely to start in earnest Spring 2022, so that lessons can be learned from the pandemic. Draft terms of reference are expected in the new year. Separately a judge-led public inquiry has already been established in Scotland with the Chair appointed and terms of reference published. If you or your organisation are likely to be involved, our Public Inquiry Toolkit is a practical guide to help you prepare.
Public inquiries are convened by the government to investigate events which have or could cause public concern, often where people have suffered or lost lives. We have experience of acting at major public inquiries in recent years, both for individuals and organisations across a broad range of topics. Our Public Inquiry Toolkit provides you with some of our top tips to help you prepare for and participate in a public inquiry. It explains the different forms of inquiry and how they work, funding considerations, tips for preserving documents and protecting privilege and other key considerations for core participants.
To access our Public Inquiry Toolkit, and to understand the ways we can support you, enter your details here.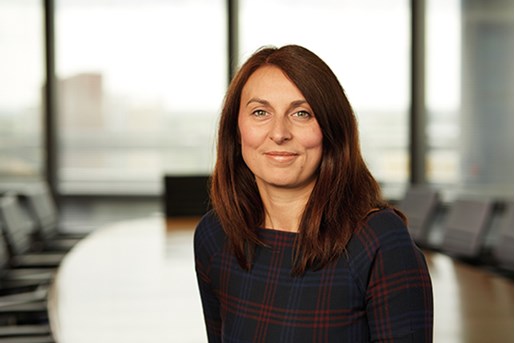 Erin Shoesmith
Partner, Health & Safety United Kingdom
View profile