Insights into the UK's journey to net zero following COP26
---
The importance of reaching net zero emissions is a subject that is becoming more familiar and better understood by all of us. As the dust settles on the COP26 global climate conference, more countries that ever are pledging to reduce emissions in an attempt to keep global temperature rises to within 1.5 degrees Celsius where possible. The UK has already set a legal target of 2050 to reach net zero and, as holder of the COP26 presidency, wants to set an example that other countries can follow.
In this series of four Insights, we look in more detail at some of the key pillars of achieving net zero: the UK's Net Zero Strategy, published as part of its Paris Agreement commitment; the decarbonisation of heat; and the electrification of transport and conclude with our reflections on the success or otherwise of COP26 and the essential next steps towards a Net Zero future.
The Net Zero Strategy: what's new and what's our verdict?
The UK's Net Zero Strategy sets out ambitious goals for reducing emissions from power, industry, heat and buildings, transport and waste. As ever the challenge is in how we will pay for it all and this is not clear.
Our first Insight in the AG Net Zero series takes a look at the Strategy's targets and ambitions and whether the policies are in place to achieve them.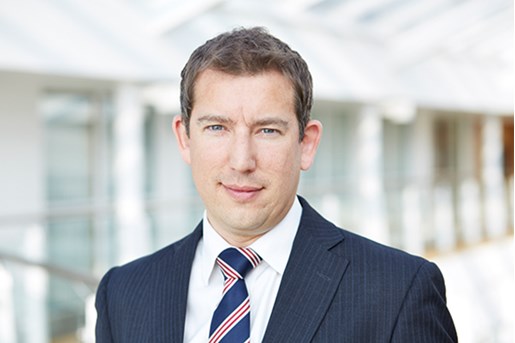 Paul Dight
Partner, Energy and Utilities United Kingdom
View profile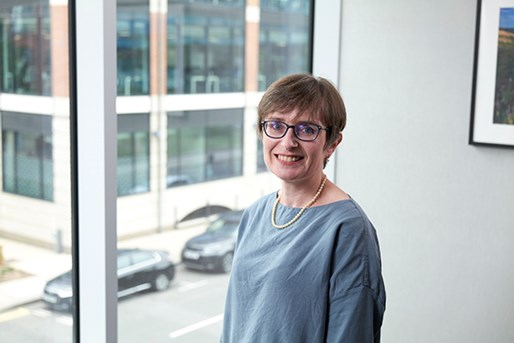 Anna Sweeney
Principal Knowledge Lawyer, Projects & Infrastructure Leeds
View profile