On 8 May, the Minister for Health announced that an additional two countries/territories would be designated as 'Category 2' for the purposes of mandatory hotel quarantine.
---
These are: Anguilla and Nepal.

Passengers travelling from or via these States that arrive in Ireland after 04.00am on Wednesday, 12 May are required to enter quarantine in a designated hotel.

The Minister also announced that the designation of the following territories/countries would be revoked (removed) from the list effective immediately: Armenia, Aruba, Austria, Bosnia and Herzegovina, Curaçao, Italy, Jordan, Kosovo, Lebanon, North Macedonia and Ukraine.

All those intending to travel to Ireland from or via any designated countries/territories, are required to book accommodation for mandatory hotel quarantine in advance of travel.

The complete list of 62 countries and territories from 04.00am on Wednesday, 12 May will be as follows:

Andorra, Angola, Anguilla, Argentina, Bahrain, Bangladesh, Belgium, Bermuda, Bolivia, Botswana, Brazil, Burundi, Canada, Cape Verde, Chile, Colombia, Democratic Republic of the Congo, Costa Rica, Ecuador, Eswatini, Ethiopia, France, French Guiana, Georgia, Guyana, India, Iran, Kenya, Kuwait, Lesotho, Luxembourg, Malawi, Maldives, Montenegro, Mongolia, Mozambique, Namibia, Nepal, Nigeria, Oman, Palestine, Pakistan, Paraguay, Panama, Peru, The Philippines, Puerto Rico, Qatar, Rwanda, Serbia, Seychelles, Somalia, South Africa, Suriname, Tanzania, Turkey, United Arab Emirates, United States of America, Uruguay, Venezuela, Zambia and Zimbabwe.
We recommend that anyone considering travel to Ireland should consult the following Government website beforehand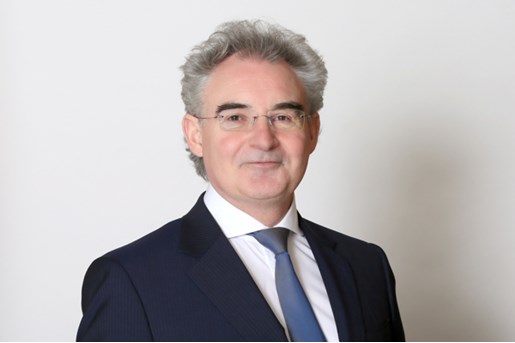 David Cantrell
Partner, Immigration & Dispute Resolution
Dublin, Ireland
View profile