It has been announced that the Immigration Service's Registration Office in Burgh Quay will reopen for customers living in the Dublin area on Monday 10 May.
---
The reopening is in line with the new public health measures in the Government's Resilience and Recovery Plan for Living with Covid-19.

Registration office staff will begin contacting customers this week who had appointments cancelled in December when the office closed to reschedule their appointment as soon as possible.

Members of the public who didn't previously have an appointment but who are required to register for the first time are advised that they can book an appointment online from Thursday 6 May.
Customers in the Dublin area who want to renew their existing immigration permissions can continue to do so online at https://inisonline.jahs.ie

While waiting to register in the Dublin area, customers are covered by the extension of immigration permissions to 20 September 2021. This means that all those legally in the State in March 2020 when the pandemic began can remain in the State until 20 September 2021.

Registrations outside of the Dublin area will continue to be processed by the Garda National Immigration Bureau through the Garda Station network.

A new Customer Service Helpdesk for the Registration Office was also recently launched. This will allow for better management of customer queries and deliver faster response times. Customer queries on registering a permission, renewing a permission and re-entry visas can now be made to immigrationsupport@justice.ie

Further details can be found on the Immigration Service website along with a Frequently Asked Questions document.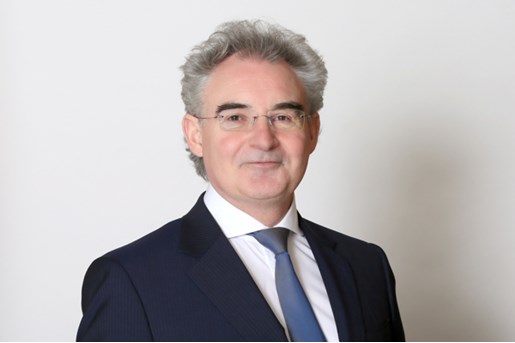 David Cantrell
Partner, Immigration & Dispute Resolution
Dublin, Ireland
View profile