Welcome to the June edition of the Addleshaw Goddard Africa Group Newsletter. We hope you enjoy reading a selection of business news and articles from around the continent.
Visit our dedicated Africa site for more information about doing business in Africa and how Addleshaw Goddard can support you.
Introduction
In recent months, the blockage of the Suez Canal following the grounding of the "Ever Given" has put the spotlight on shipping in Africa and this critical artery of global trade. It's estimated that 90% of the world's goods are transported over the ocean. Much of that cargo will either go through the Suez Canal or around the Cape of Good Hope.
As the "Ever Given" casualty has demonstrated, a single voyage of a container ship brings together a myriad of commercial and contractual relationships: ship owners, cargo owners, brokers, regulators, port authorities and many others. When things go right, all stakeholders harmonise a melody that stretches back hundreds of years. Less so when things go wrong – the consequences can be catastrophic and the claims complex. Environmental and sustainability considerations add a further layer of concern.
This month's edition of the Africa Business Group Newsletter, considers these dynamics as well as new projects that are coming online in several ports in Africa. If you would like to discuss any shipping concerns our specialist team, covering both contentious and non-contentious matters, is on-hand to support.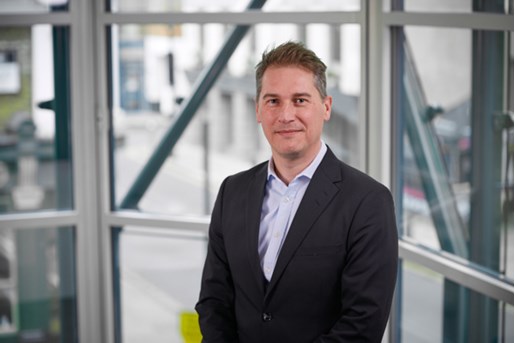 Chris Taylor
Head of UK M&A and Africa London, UK
View profile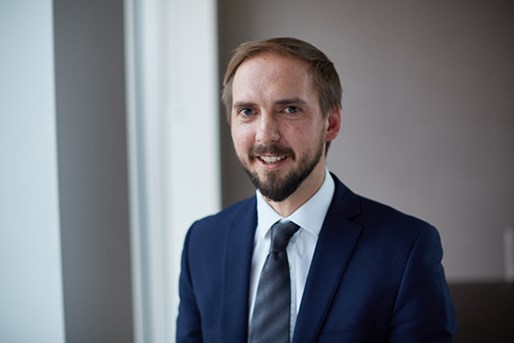 Nick Ashcroft
Partner, Dispute Resolution United Kingdom
View profile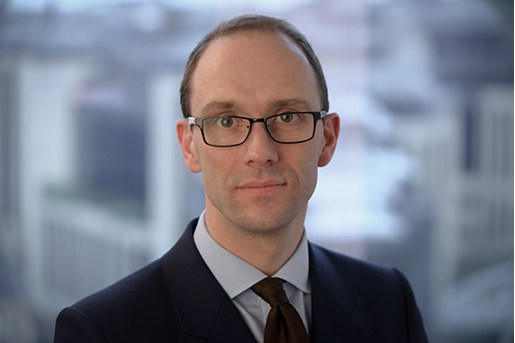 Ed Watt
Partner, Head of Shipping
Edinburgh, UK
View profile