Welcome to our Addleshaw Goddard Africa Newsletter summer edition covering the months of July and August.
Visit our dedicated Africa site for more information about doing business in Africa and how Addleshaw Goddard can support you.
Introduction
In this newsletter edition we discuss the impact of the energy transition on countries in Africa.
We hope you like our article on the topic where we make the point that the energy transition may not be as straightforward in Africa as in industrialised countries.
Almost 20% of the world's population lives in Africa but Africa is only responsible for about 3% of the historic man-made emissions. Stopping investments in the upstream Oil and Gas sector in Africa effectively disallows countries in Africa to monetise their natural resources while other countries that historically contributed to climate change are still producing oil and gas and are generating wealth from these assets.
We hope you enjoy the articles we collated for this newsletter and the webinar we organised in July on this topic that can be accessed through this edition of the newsletter.
Guest Editorials
The Energy Transition is coming - And Africa is losing out (again)
Alex Sarac, Partner, and David McEwing, Partner at Addleshaw Goddard
Only two years ago, Africa seemed set to become the world's next major producer of oil and gas. International companies were scrambling to win exploration rights in frontier markets in West Africa; countries in North Africa were excited about new discoveries in the Mediterranean Sea; and natural gas was identified as a long-term transitional energy source, creating new opportunities for low-income nations such as Tanzania and Mozambique.
To read this article, click here
The Global Energy Transition Series: The Future of Energy in Africa
The global energy transition represents a pathway toward overwhelming change n the production and consumption of energy. Gargantuan in its efforts, a myriad of information technology, smart technology, policy frameworks and market instruments all have their part to play. In this webinar, our panel of experts give their views on the short, mid, and long term consequences of the Energy Transition across Africa.
To view this webinar, click here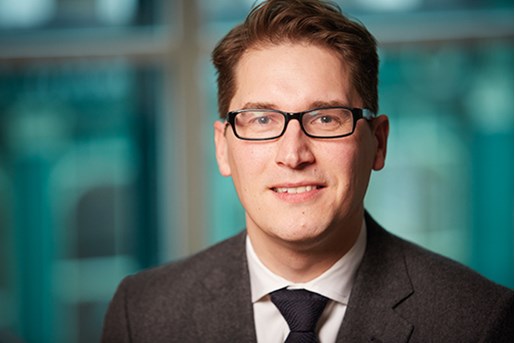 Chris Taylor
Head of UK M&A and Africa London, UK
View profile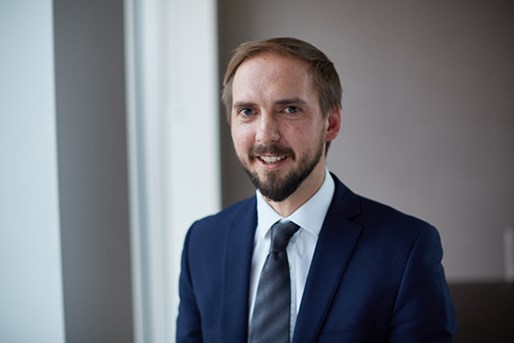 Nick Ashcroft
Partner, Dispute Resolution United Kingdom
View profile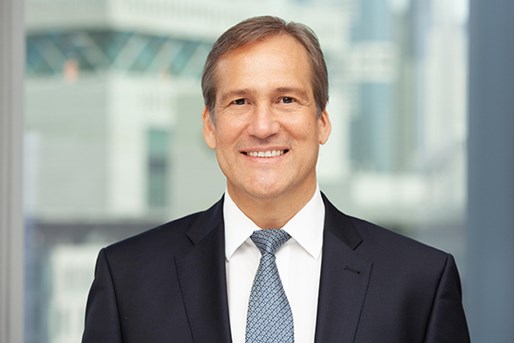 Alexander Sarac
Partner, Infrastructure Projects & Energy
UAE
View profile