Welcome to the September/October 2021 edition of Addleshaw Goddard's Africa Group Newsletter. We hope you enjoy reading a selection of business news and articles from around the continent.
Please visit our dedicated Africa site for more information about doing business in Africa and how Addleshaw Goddard can support you.
The newsletter theme this month is technology and innovation.
Introduction
The pace of digital transformation, throughout the continent, is encouraging. Internet access across Africa is at an all-time high of 39.3% and growing monthly, looking to catch up to the global average of 58.8%. To highlight some key developments in the past month:
Nokia and the African Telecommunications Union have pledged to work together to speed up digital transformation. This involves laying the groundwork to help governments shape telecoms policies, develop talent and ensure an inclusive approach is adopted across rural and urban areas.
The roll-out of 5G is commencing in Nigeria, and is continuing to be rolled out in other countries like South Africa and Kenya.
Broadband and fiber optic infrastructure is also improving across the region, thanks in part to underwater fibre-optic cabling, which should result in 16 African countries having access to high-speed broadband by 2024.
Enjoy reading about these (and more!) in our newsletter below.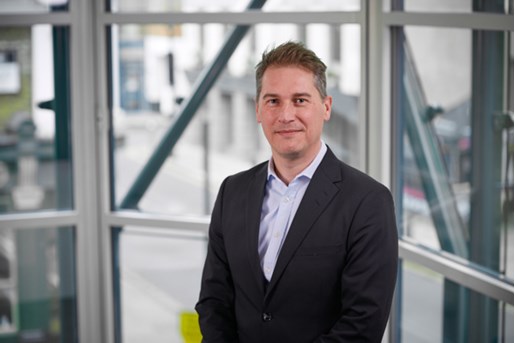 Chris Taylor
Head of UK M&A and Africa London, UK
View profile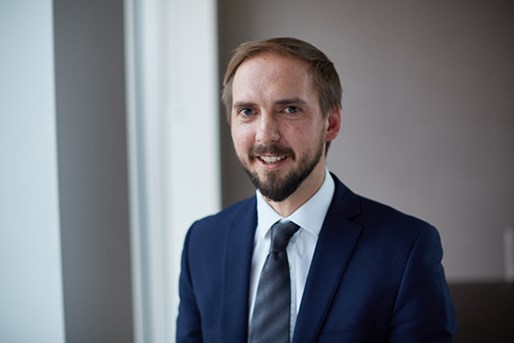 Nick Ashcroft
Partner, Dispute Resolution United Kingdom
View profile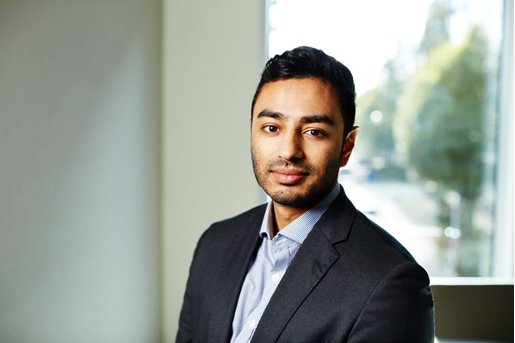 Anouj Patel
Managing Associate, Commercial Disputes
Leeds, UK
View profile