Welcome to the January edition of the Addleshaw Goddard Africa Group Newsletter in which we examine white-collar crime with guest editing from our Global Investigations team. The team specialises in all aspects of criminal liability, compliance, and defending corporate and individual clients against enforcement action, particularly in the sphere of financial crime.
Introduction
Their work lends itself to international collaboration with regional partners as regulators have increasingly sought to strengthen their own international reach in recognition of the fact that financial crime often involves multiple jurisdictions and capital flight across borders to evade enforcement or detection.
Lawyers globally are increasingly familiar with the long reach of the United States Foreign Corrupt Practices Act, the UK Bribery Act, and the EU and UK Proceeds of Crime and Money Laundering regimes. Increasingly UK regulators are also examining supply chain issues including modern slavery and the associated supply chain due diligence obligations, and UK Courts have also displayed a willingness to examine health and safety and environment issues pertaining to subsidiaries in Africa and elsewhere when significant breaches of good practice occur.
This edition examines these legal developments, particularly examples of enforcement pertaining to Africa, local regional and multilateral developments, and the steps we recommend to mitigate risk. We hope you enjoy reading it.
Guest Editorials
The UK Bribery Act ten years on
Michelle de Kluyver, Partner and India Haresign, Associate, Addleshaw Goddard
Michelle de Kluyver and India Haresign discuss Africa-related enforcement actions under the UK Bribery Act 2010 (UKBA)(and previous UK legislation) and reflect on the issues that corporates and their advisers should be considering when entering or operating in African markets.
To read this article, click here
Parental Liability for Foreign Subsidiaries
Iain Daniels, Barrister and Angus Bunyan, Barrister, 2 Hare Court
It is a common (and unobjectionable) practice for multinational companies to operate via subsidiaries in Africa (and other developing parts of the world). Many of those subsidiaries carry out activities that are inherently risky both to human health and to the wider environment.
To read this article, click here
A Date with Data Destiny
Rui Lopes, Managing Director, Lopes Attorneys Inc.
With the rapid rate of technological change occurring within economies throughout the globe, the value of personal information has increased astronomically, as personal data is ever-increasingly mined, traded and monetised, which has brought with it real fears by both companies and individuals on the manner in which such personal information is stored and processed.
To read this article, click here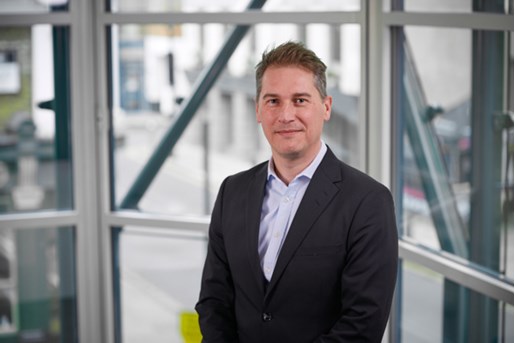 Chris Taylor
Head of UK M&A and Africa London, UK
View profile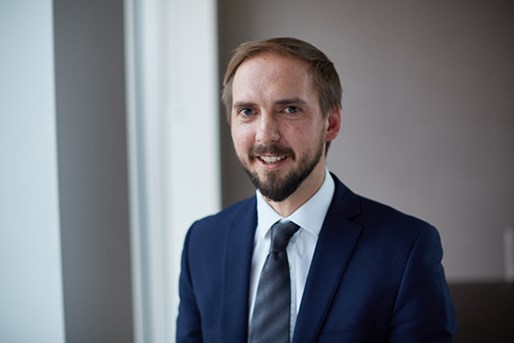 Nick Ashcroft
Partner, Dispute Resolution United Kingdom
View profile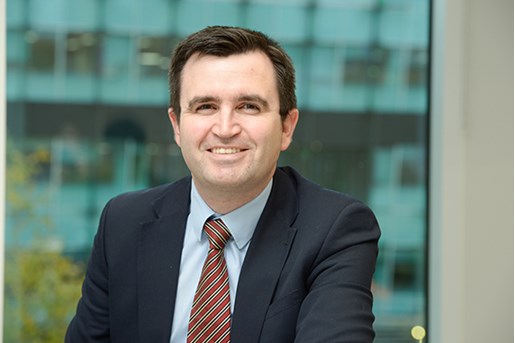 Adrian Mansbridge
Legal Director, Global Investigations
Leeds, UK
View profile