Spring is in the air and a well earned Easter break is beckoning, so welcome to this month's AG Africa Newsletter.
Our well established Africa Business Group represents AG's operations across the African continent and our commitment to an extremely vibrant region which is full of opportunities for our clients. Our experience spans both the traditional sectors related to energy and resources as well as the rapidly growing middle-class consumer related markets such as food and drink, retail, financial services and telecoms.
Introduction
Our Finance Disputes team act for a number of Global Banks and financial institutions in respect of a wide range of financial disputes so for this month's Africa Newsletter we have cast a spotlight on some finance-related news and issues coming out of Africa.
And special thanks is reserved for this month's external contributor Korieh Duodu, principle and founder of pre-eminent Ghanaian law firm Egality Law, who provides an insight into how Ghana has made huge strides towards digitalisation of its justice system.
Guest Editorials
E-Justice: Ghana makes confident strides towards digitalisation
Korieh Duodu, Principal, Egality Law
It would have perhaps been inevitable to approach this event with preconceptions about Ghana's court system being a 'Bleak House' of painfully slow case progress, paper files at risk of being lost and clients frustrated by years of procedural skirmishes and appeals, with the end result of justice being delayed at every turn.
To read this article click here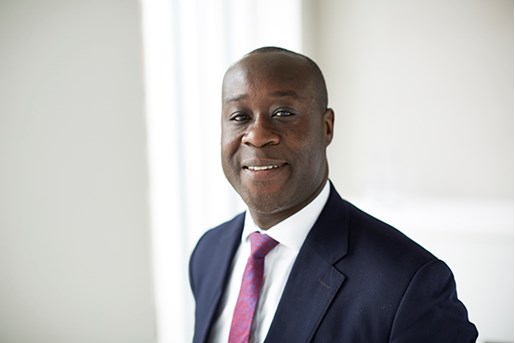 Harold Brako
Partner, Head of Manchester Office Manchester, UK
View profile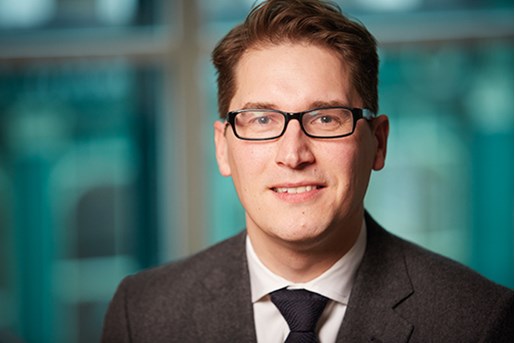 Chris Taylor
Head of UK M&A and Africa London, UK
View profile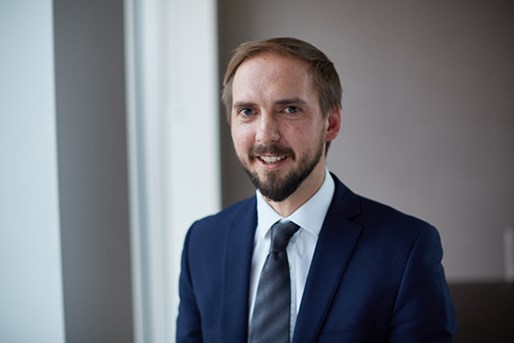 Nick Ashcroft
Partner, Dispute Resolution United Kingdom
View profile