With the recent announcement of Nicola Sturgeon's proposed relaxation of the Covid-19 lockdown restrictions and the phased reopening of construction sites across Scotland, the Scottish Government has turned its attention to providing sector-specific financial support to assist the house building industry.
---
A £100 million emergency loan fund has been created and is open to applications from small and medium-sized housebuilders registered in Scotland who are experiencing liquidity issues as a result of the mandatory closure of construction sites.
Aim
The purpose of the fund is to provide loan funding to SMEs which have suffered as a result of the lockdown with the ultimate aim of:-
safeguarding jobs and protecting suppliers;
ensuring a continued supply of homes;
supporting post-Covid-19 economic recovery; and
retaining diversity within the housebuilding sector.
Qualifying Criteria
To qualify, housebuilder applicants require to demonstrate that:-
they are non-public organisations with a business registered in Scotland which have been directly affected by Covid-19;
they complete five or more new homes in Scotland per annum;
they have an annual turnover of less than £45 million;
the business was financially viable before Covid-19;
reasonable attempts have been made to secure funding from existing private banks or other financial institutions or from their own resources to meet their liquidity needs and that such attempts have been unsuccessful or the funding received, inadequate; and
the business has attempted to secure funding from Scottish Government, UK Government or other public sector Covid-19 schemes and that such attempts have been unsuccessful or the funding received, inadequate.
Funding
For successful applicants, the fund offers short-term liquidity support loans of between £50,000 and £1 million (up to a maximum of 25% of annual turnover) with fixed interest rates of 2% per annum and flexible repayment options over an anticipated term of 24 months.
Commentary
As a housebuilders' revenue comes from the completion and sale of housing units, the Covid-19 crisis has the potential for both short and long-term effects on the industry.
In the short term, restricted working practices and the subsequent lockdown of sites has prevented the progress of construction projects. Building authority social distancing policies have prohibited the inspection and formal sign-off of completed units and the closure of the Scottish Land Register has delayed the completion of sales. During this time, housebuilders have incurred the expense of site closure and security costs as well as continuing to pay employee wages and meeting debt or other financing obligations – all with a significantly reduced revenue stream.
As a secondary effect, restricted marketing opportunities (i.e. prospective purchasers being prevented from visiting show homes, sales offices and estate agents) and uncertainty around employment could potentially suppress demand for new housing in the longer term. With this comes a reduced appetite for speculative construction and prolonged completion timeframes, resulting in housebuilders having to review and revisit cashflow projections and financing arrangements so as not to inadvertently default on existing debt or financing arrangements.
That said, it is hoped that reduced interest rates and sympathetic lenders (offering mortgage holidays and beneficial financing terms) – not to mention the fact that a proportion of the population may be looking for a change of scenery having stayed in their homes for the past 9 weeks – will assist in the recovery of the housing market.
The Scottish Government is keen to ensure that there is a resumption of construction work as soon as possible, and the liquidity fund is one of a number of measures taken to provide additional support to the construction industry during this period of recovery.
We understand that the first applications are due to be decided this week, and it is hoped that the Scottish Government will take a pragmatic view of the scheme requirements to support Scottish housebuilders en route to market recovery.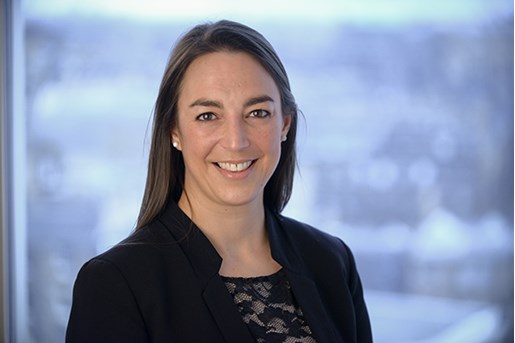 Addi Spiers
Partner, Restructuring/Finance
Edinburgh, UK
View profile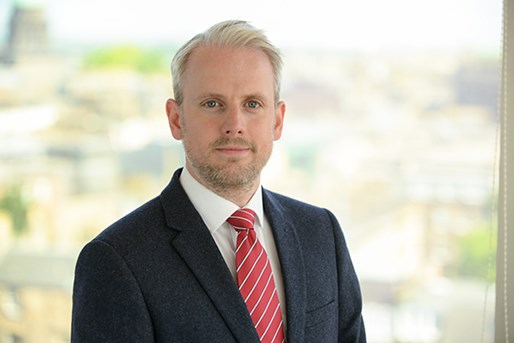 Craig Falconer
Associate, Restructuring
Aberdeen, UK
View profile