Scottish students likely to be allowed to terminate their leases.
---
As a follow up to our article last week looking at whether Student Accommodation was facing a one term problem or a long term problem, the Coronavirus (Scotland) (No 2) Bill was published and introduced to the Scottish Parliament on Monday, 11 May. The ambition is for the Bill to be pushed through quickly with the first reading on 13 May and second reading scheduled for 20 May. It is anticipated that the Bill will obtain Royal Assent this month and become law.
While the intention of the Bill is to tidy up the original Coronavirus Act and address some matters that have arisen since that Bill became legislation, crucially it also includes provision giving rights to students in Scotland to terminate their existing tenancies for "a reason relating to coronavirus", subject to giving their landlord a minimum notice period, that notice period being a minimum of 7 days in respect of a tenancy entered into prior to the passing of this second Bill or a minimum of 28 days' notice for a tenancy entered into after the passing of this Bill. Any notice is to be in writing and stipulate the termination date within it. Notices can be served electronically.
The Bill does not define or give examples of what "a reason relating to coronavirus" may be. However it clearly gives a wide discretion to students to terminate occupancy agreements, while removing the discretion from operators and universities to decide whether to release students from their lease obligations. It could potentially cover not just the current period of lockdown but any subsequent lockdowns (or indeed simply a one off case suffered by a student even after the threat of lockdown has receded).
One of the intentions of the provision is to bring closer parity between students living in the mainstream private rented sector and those living in purpose built student accommodation. Under the Private Housing (Tenancies) (Scotland) Act 2016, any tenant letting PRS property can terminate their tenancy on 28 days' notice. That legislation does not apply to PBSA, and while all universities and colleges, and a number of the larger PSBA providers have allowed students to terminate their tenancies early, this legislation will put the students in control and on a similar footing to those letting PRS property. While the provision is therefore understandable from that perspective, it fails to recognise some of the key differences between PRS and PBSA lettings, principally that PBSA lettings are cyclical and as such restricted to term time, unlike the open ended PRS market, and secondly most PBSA will be restricted by nature of planning conditions such that letting and/or use of it for alternative means (and primarily to anyone not in further education) will not be possible. As a result, and as the Scottish Government have acknowledged, the impact on landlords of PBSA is likely to be significant.
While this provision of the Bill, if passed, does reflect what the majority of PBSA owners and operators are doing at the moment, it does still mark a clear difference in the position north and south of the border, and takes away the discretion of PBSA landlords in Scotland to deviate from that position for the start of the next academic year if the nature, circumstance or outlook of the pandemic changes. It follows swiftly on the confirmation from the UK government that universities can still charge full fees even if they deliver teaching remotely and on the face of it would seem to reinforce the growing timing divide between the easing of lockdown restrictions north and south of the border, with the inference potentially indicating that a return to face to face teaching is still some time away in Scotland, and students should not be the financial victims of that. Indeed the Scottish Government in publishing the Bill did also acknowledge the considerable uncertainty that continues in respect of the manner of the provision of further education in the next academic year.
Conversely it will add to the financial burdens of operators, investors, funders and universities. It will apply to all student accommodation operated by higher education bodies, and all privately operated accommodation which consists of more than 30 bedrooms. The provision will initially be in force until 30 September 2020 but may be extended by the Scottish Government to 31 March 2021 or 30 September 2021
---
Summary
Whether the Bill is passed in whole or in part, or whether this provision is amended or not, is not yet known. Similarly the date it may become effective is to be confirmed but in its current form, and coupled with the continued restrictions in Scotland on the construction industry returning to sites, it could create a less than level playing field in the sector north of the border compared to south.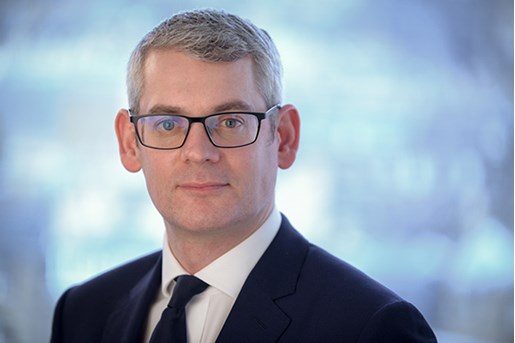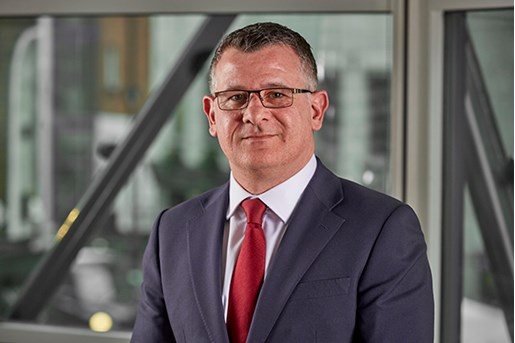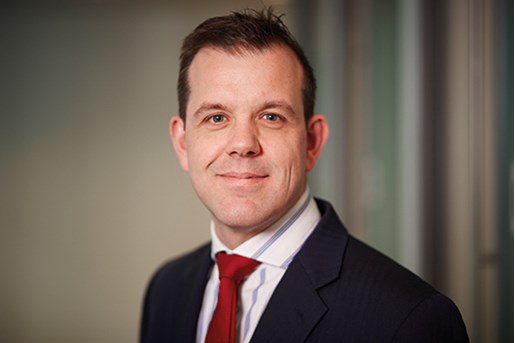 Andrew McVeigh
Partner, Head of London Construction and Co-Head of Real Estate Sector
London, UK
View profile