As a consequence of Covid-19, more employees are working from home than ever before and are likely to do so for the foreseeable future.
---
In fact, a survey of 1,000 firms by the Institute of Directors (IoD), states that 74% of company directors say that home working is here to stay[1].
Not only is the dynamic of the way in which firms conduct business day to day changing but restructuring and acquisitions are on the rise adding to the evolving landscape of business. This is an unsettling time especially if employees leave and are tempted to take confidential information, poach clients/customers, and entice colleagues to leave as well.
1. Risks to Employers
Business instability or risks of redundancies / restructuring can lead to nervous or disgruntled employees who may begin to consider alternative options.
Long periods of remote working can leave employees feeling disconnected from their employer which in turn may lead to lost loyalty.
Employees who are working from home are likely to be able to access to confidential information with less or no physical oversight from their employer.
A virtual environment may allow employees more time and opportunity to set up in competition, potentially during their working hours.
There is a greater risk of misuse and/or theft of confidential information. Employers working from home can be printing, using or taking copies of employer confidential information easily unless the right controls are in place.
2. Ways to mitigate the risk
Proactively Protect via:

Contractual protections: confidentiality obligations, enforceable restrictive covenants, well-designed bonus, and incentive schemes, and consistent people policies.
Insurance.
IT systems with appropriate flags, restrictions, and controls.

Identify risks early via people management, IT detection systems, and exit procedures.
Take enforcement action when required to enforce contractual provisions and prevent unlawful competitive behaviour.
Our Business Protection Webinar Series
Addleshaw Goddard is recognised as the market-leading Business Protection Practice. Our team's work focuses on helping employers to manage the risks stemming from employees and third parties who pose a threat to their legitimate interests, by taking action to enforce the employer's rights and protect confidential information. Practical advice and solutions are at the forefront of what we do, helping employers to adapt quickly to new threats and changes in the business landscape.
We are seeing a rising number of business protection cases in light of the covid-19 remote working environment.
To address this growing concern and help our clients understand the ways they can protect their business from insider threat we are hosting a series of informative and practical steps webinars in November and December 2020 which will guide you through what steps to take to minimise your exposure to Insider threat.
Click here to register your place or contact our Business Protection Team for more information.
---
1 https://www.iod.com/news/news/articles/Home-working-here-to-stay-new-IoD-figures-suggest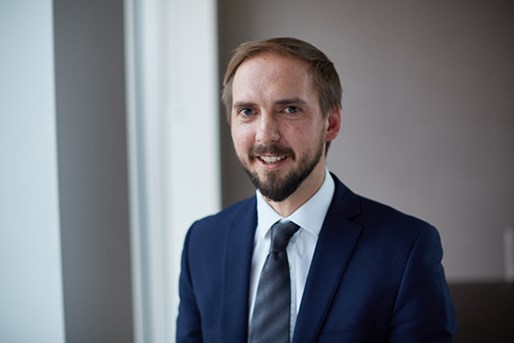 Nick Ashcroft
Partner, Dispute Resolution United Kingdom
View profile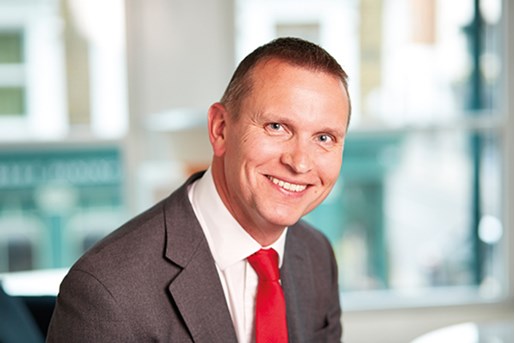 Michael Leftley
Partner, Head of Employment, Incentives & Immigration Group
London, UK
View profile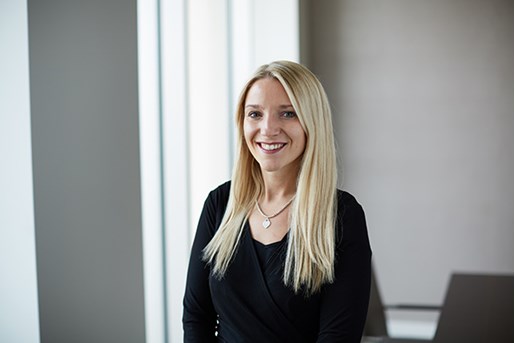 Hannah Nelson
Associate, Commercial Litigation
Manchester, UK
View profile