Secretary of State for Health & Social Care and the NHS Business Services Authority v Servier Laboratories Ltd and Others
---
In a judgment handed down on 6 November 2020 concerning the alleged overpayment for blood pressure medication, the Supreme Court have confirmed in what circumstances findings of fact made by the General Court of the European Union (GCEU) are binding in subsequent proceedings.
The doctrine of res judicata (meaning "a matter judged") prevents a party from re-litigating any claim, defence or issue which has already been litigated. The doctrine is designed to ensure the finality of judgments and conserve judicial resources.
In Secretary of State for Health & Social Care and the NHS Business Services Authority v Servier Laboratories Ltd and Others the Claimants brought an action in the High Court against Servier Laboratories for damages for breaches of Articles of the Treaty on the Functioning of the European Union (TFEU). In separate proceedings, the GCEU handed down a judgment that confirmed that Servier had not breached the Articles of the TFEU. Servier argued that findings from the GCEU judgment should be binding in the domestic courts. Upon appeal, the Court of Appeal agreed that the binding judgment could not be challenged.
On 6 November 2020 the Supreme Court disagreed – and unanimously held that that the GCEU's findings are not binding on the domestic proceedings - as the principle of res judicata only applies to decisions which are definitive, either due to all rights of appeal being exhausted or the time limits having expired. As there was a pending appeal in the European proceedings, the GCEU's findings were not definitive and therefore not binding in the domestic proceedings.
If the GCEU's judgment had been definitive and if it could have been shown that the factual findings were an essential basis of that judgment, it would not have been possible to challenge those findings in later proceedings.
Our top tip when looking at whether a domestic court will be bound by the findings of the GCEU, is to consider:
Have all time limits expired?
Have all rights of appeal been exhausted?
Do the domestic proceedings call into question an issue that the EU courts have already decided on?
Click here to read the press summary.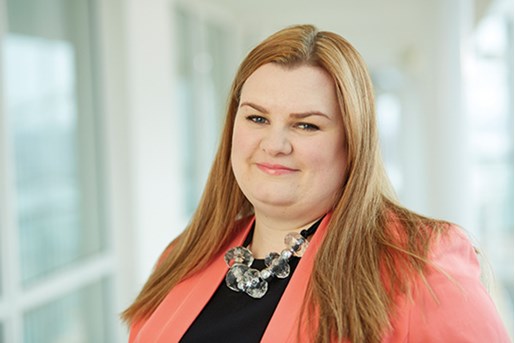 Louise Dobson
Co-Head of Healthcare
United Kingdom
View profile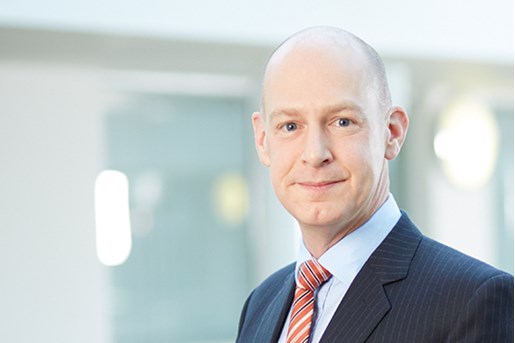 Bill Gilliam
Partner, Head of Commercial Disputes and Co-Head of Healthcare Sector
Leeds
View profile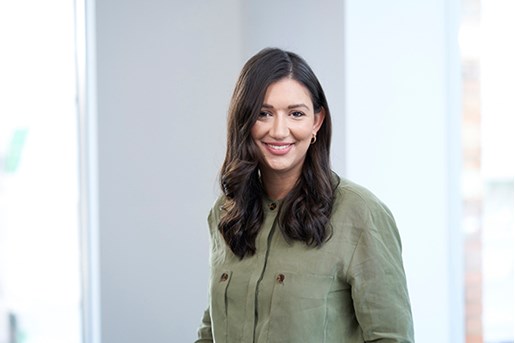 Jayd Haigh
Associate, Commercial Disputes
Leeds
View profile