Sector Spotlight: Oil, Gas and Renewables
---
Scotland's energy market is at a critical juncture: we have an internationally recognised oil and gas sector, with a concentration of skills, expertise and experience available to export around the world. The country is also better placed than anywhere else in the UK to transition to net zero carbon emissions, reflected in our earlier target date of 2045.
Energy represents a key economic and industrial opportunity for Scotland.
Scotland's oil and gas industry will remain a crucial element of the energy system for the foreseeable future – supplying energy, but also expertise and skills to support the transition to a low carbon future.
We must look to capitalise on the significant opportunity presented by offshore wind.
Investment into developing technology that will support the transition to net zero is reasonably stable, but businesses are struggling to raise sufficient support for early stage innovation.
There is still reticence within parts of the sector to refocus at the scale needed to drive meaningful profitable improvements to the renewables side of the market.
Government support at UK and Scottish level to encourage this remains critical.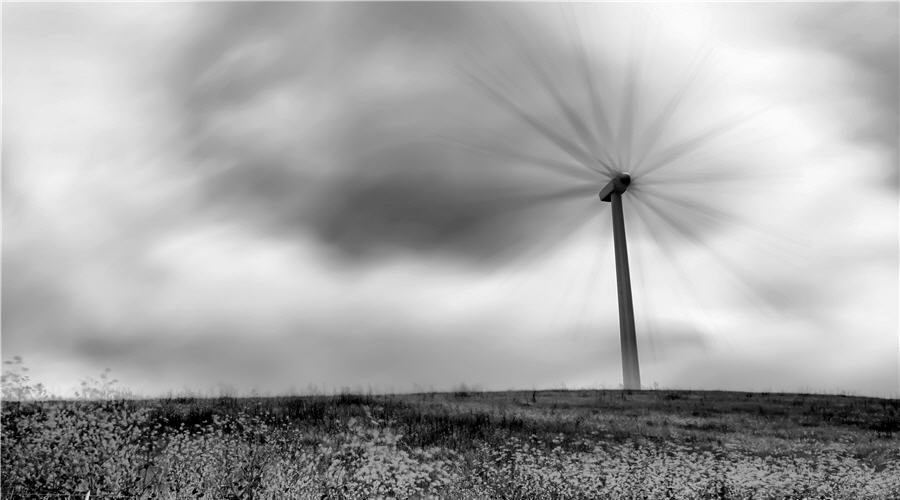 DOWNLOAD REPORT: Scottish Energy Report
Addleshaw Goddard are delighted to have collected the views of some key actors in the Scottish energy sector, which we hope will give you a useful insight into its current and future prospects.
Download the report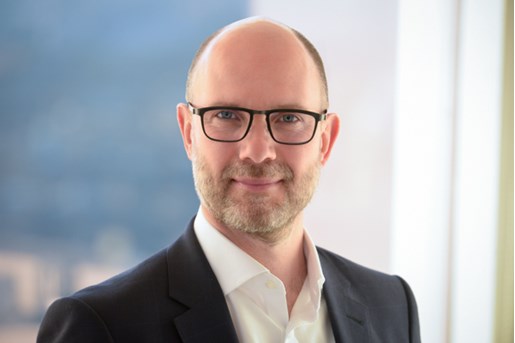 Alan Shanks
Partner, Head of Scotland
Edinburgh
View profile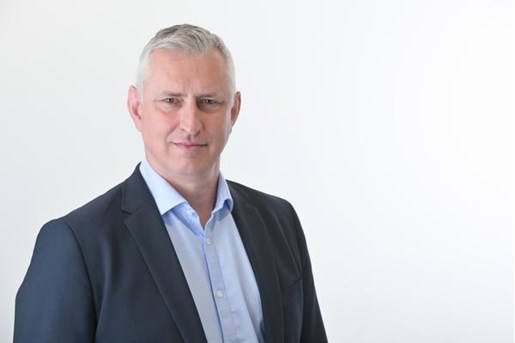 David McEwing
Co-head of Energy and Utilities
Aberdeen
View profile