As businesses struggle to deal with the logistical and business impact of the Coronavirus outbreak and the prudent steps required to contain its spread, a number of high street lenders are offering payment holidays and/or extended credit to their customers. Specialist Lenders may likewise be inclined to help their customers deal with the unforeseen impact of the Coronavirus outbreak by offering them similar flexibility.
---
Before doing so, we recommend that Specialist Lenders check the terms of their own financing documents. Typically, under the terms of their own financing arrangements, Specialist Lenders will be required to enforce customer agreements according to their original terms and to act within the parameters of preapproved policies. It's therefore worth Specialist Lenders proactively speaking to their own funders if their funding arrangements contain these or similar obligations to ensure that their funders agree in principle to:
offering flexibility to customers and
the parameters within which offering that flexibility is proposed.
In this way Specialist Lenders can avoid their good intentions resulting in an unintended breach of their own funding terms which could potentially put their ongoing funding at risk.
If you have questions about this, please get in touch.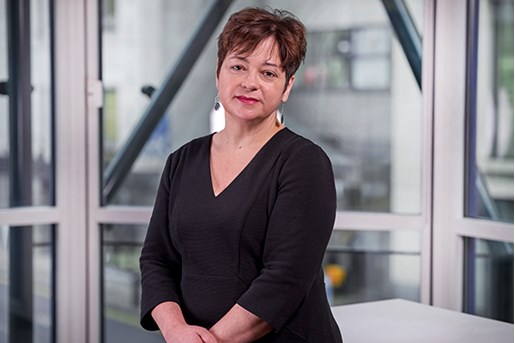 Amanda Gray
Partner, Co-head of Financial Services Sector
View profile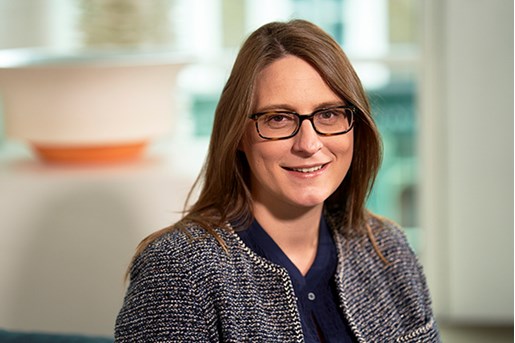 Zoe Connor
Partner, Finance - Structured Finance and Securitisation & Funds Finance
London
View profile