The FCA have announced that they are going to survey 13,000 solo regulated firms with a Financial Resilience survey, this is aimed to help the FCA understand the impact of Covid-19 on regulated firms, where the greatest impacts are for firms and consumers, and support their current work including the FCA's work on operational resilience which had not originally envisaged solo regulated firms having to measure financial resilience impacts.
The FCA survey is mandatory. Given the COVID-19 forbearance impact on UK speciality finance businesses, in particular the continuing impact of forbearance-affected portfolio assets on UK Speciality Finance businesses under finance documentation with their own funders, we encourage UK Speciality Finance Businesses to respond to the survey fully and frankly especially in relation to: the ramifications on borrowing base calculations, performance and portfolio covenants under such financing arrangements; the continued deterioration of cash flows; the lack of access to emergency government liquidity schemes; and the vulnerable (in some instances rundown) position they may find themselves in generally.
From a risk and compliance perspective, irrespective of whether your firm is included in the FCA financial resilience survey or not, senior managers may wish to consider:
having COVID-19 impacts on the financial resilience of the firm, on their agenda
undertaking robust stress testing
the ability of the firm to continue to meet the FCA's Threshold Conditions, especially adequate resources
whether the firm needs to develop plans for orderly wind down, in the event that it may be needed
whether you need to make notifications under the FCA's Principles for Business 11
how you ensure appropriate records are retained to demonstrate reasonable steps that you have taken to manage financial resilience risks and impacts.
Key points emanating from the FCA survey are:
This will be issued to a range of firms from 15 portfolios and they are:
e-money issuers
high cost lenders
payment services firms
peer to peer lending platforms
SIPP operators
advisers and Intermediaries
contracts for Differences (CFD) providers
credit reference agencies and providers of credit information services
crowd funders
custody services
debt purchasers, debt collectors and debt administrators
mainstream consumer credit lenders
personal and Commercial Lines insurance intermediaries
platforms
wealth management firms.
Some General Insurance (GI) firms have already received an earlier survey, so they won't be selected for this one if they responded, but those who didn't respond may receive it.
This survey will be repeated periodically (possibly quarterly) until most firms have received it, but there are no planned timescales for that. This will also include portfolios not included above.
The survey consists of 10 questions and it is expected this will take a firm no more than 1hr to complete.
The main sections of the survey are split into:
cash and other liquid assets held and what costs those assets need to cover in the new few months, including extensions with creditors
recent financial performance with regards to P&L and the impact of covid-19, in the previous 3 months, and if this has affected business models
scale of business activity and income and, for e-money and GI, around safeguarded and client money
information around firms accessing Government schemes, loans or furlough schemes.
Guidance provided by the FCA has advised the principal of the survey, is to gauge the immediate impact of Covid on regulated firms, and the survey should be completed on a 'best efforts' basis', and firms should not spend excessive time or resource in the figures they provide. When the survey refers to 'Actual number', they are referring to actual number of £'s but this can still be a 'best efforts' response and there is no expectation firms should need to get their accountants involved.
This will be issued by email with a link, and NOT via the Gabriel system.
Timelines:
first batch issued on 4th June for a response by 12th June
second batch issued on 8th June for a response by 16th June.
Firms will have 7 working days to complete and submit or contact the FCA with the reasons why they cannot complete in the timescales.
The survey is mandatory, and all firms must be encouraged to co-operate with the regulator. Failure to respond will lead to the FCA reminding firms and having to engage with them further.
If you would like to know more or would like to discuss anything further such as regulatory engagement, please get in contact.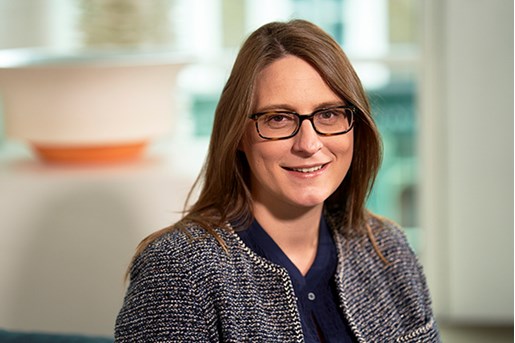 Zoe Connor
Partner, Finance - Structured Finance and Securitisation & Funds Finance
London
View profile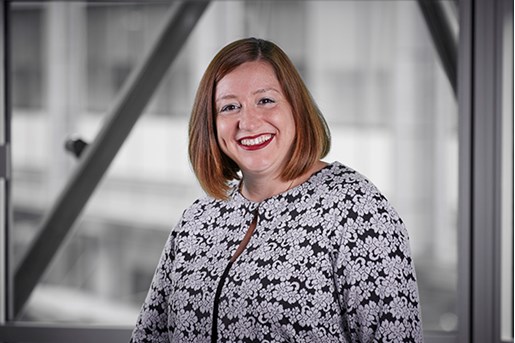 Clare Hughes
Partner, Financial Regulation
London, UK
View profile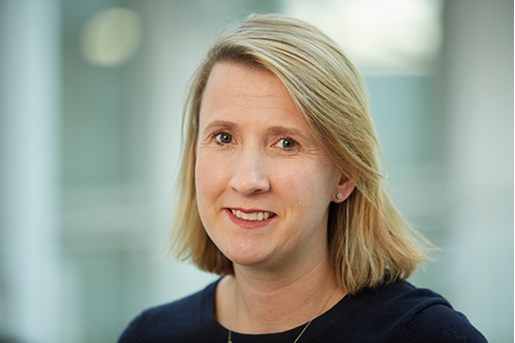 Rosanna Bryant
Partner, Financial Regulation and Co-head of Financial Services Sector

View profile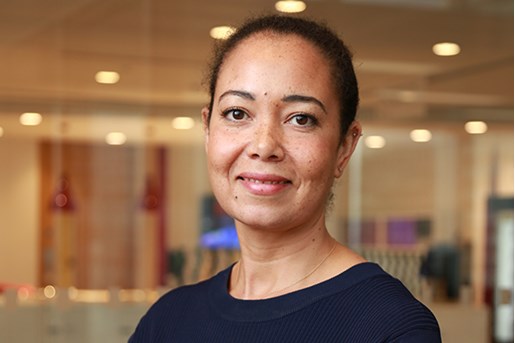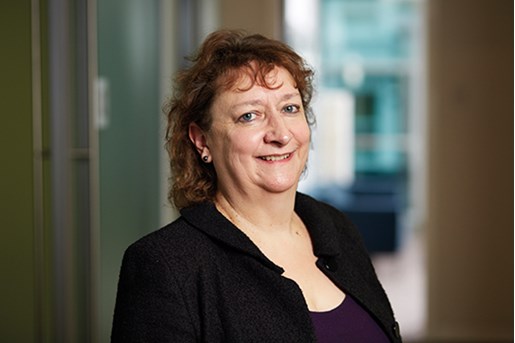 Sarah Herbert
Compliance Director (Non Lawyer), Financial Regulation London
View profile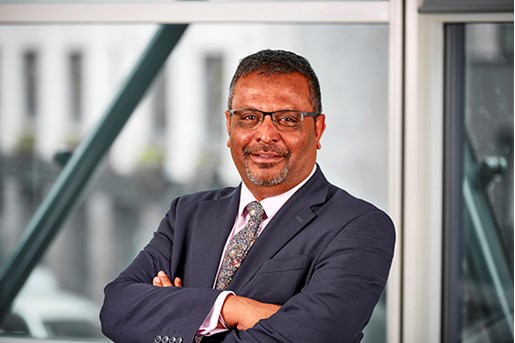 Nikesh Shah
Senior Compliance Manager, Financial Regulation
London
View profile