COVID-19 IMPACT
---
In a bid to help prevent the spread of Coronavirus, the finance and payments industry, in conjunction with the retail sector, are increasing the maximum per transaction limit for contactless payments to £45, enabling more transactions to take place without customers having to enter their PIN.
The limit for contactless payments will increase from £30 to £45 per transaction following a co-ordinated decision led by UK Finance. This change will be rolled out from 1 April 2020.
WHAT IS A CONTACTLESS PAYMENT?
In simple terms, Contactless payments are a secure method for consumers to purchase products or services using a debit, credit using near-field communication (NFC) technology. To make a contactless payment, a cardholder just needs to place their card near a point-of-sale terminal (POS) that is equipped with the contactless payment technology.
Since contactless payments do not require a card holder to enter a PIN at the POS, such transactions are considered by many to be a safer way of paying for items during the current pandemic.
Since September 2015 the contactless limit in the UK has been £30, following a collaborative industry approach led by UK Cards Association.
WHAT THE LAW CURRENTLY SAYS?
In September 2019, the Payment Services Regulations 2017 introduced a requirement that the initiation of payment transactions be subject to Strong Customer Authentication (SCA), which requires card issuers to verify the identity of the cardholder using 2 factors of authentication, in an attempt to help reduce payment fraud. Contactless payments are exempt from the requirement of SCA if:
the cumulative amount of previous contactless electronic payment transactions initiated since the date of the last application of SCA does not exceed EUR 150; or
the number of consecutive contactless electronic payment transactions initiated since the last application of SCA does not exceed five.
The industry, under an agreed period of Regulatory Flexibility, is still working on implementing measures to enable compliance with these requirements. We are currently waiting to see whether the FCA offer any further implementation delays due to this period of disruption.
WHAT THIS MEANS IN PRACTICE
What changes need to take place?
In the UK, terminals are either owned and provided by acquirers ('bank-owned terminals') or are bought and maintained by the retailers themselves ('retailer-owned terminals'). With any limit change, all of these terminals and the supporting systems run by third parties need to be updated.
How long will it take to make the changes?
It is recognised that it will not possible to change the hundreds of thousands of terminals (bank and retailer owned) to accept the new contactless limit from day one. It has therefore been agreed that there would be an implementation window over the next few months starting from 1 April 2020. This acknowledges that retailers, particularly supermarket chains who are already feeling the strain, may need more time to make the necessary changes.
What does this mean for retailers?
The Government announced on Monday night that many retailers will need to close their doors. However, essential shops will remain open, such as supermarkets, grocers, and pharmacies. We expect the roll out of the changes to start with these "essential" stores.
Some large supermarkets, already dealing with increased demand, will on one hand welcome the changes to help reduce queue lengths. However, it must be recognised that these retailers have greater priorities at present any may need more time to implement the changes.
WHAT OTHER COUNTRIES ARE DOING?
In Europe, some countries have announced similar changes in the past few days, these include Greece, Ireland, Malta, Poland, Latvia and Solvakia. However, other countries, such as France, Italy, Germany and Belgium, are currently not proposing any similar changes in order to protect fraud levels and avoid making changes to payment systems at this time.
WE'RE HERE TO HELP
If you would like support on managing any of these changes whether its picking our brains on whether we have seen something or have a view/agree with you on something or, if you'd just like to run something by us, we are here to help.
If you would like to know more or would like to discuss anything further, please get in touch.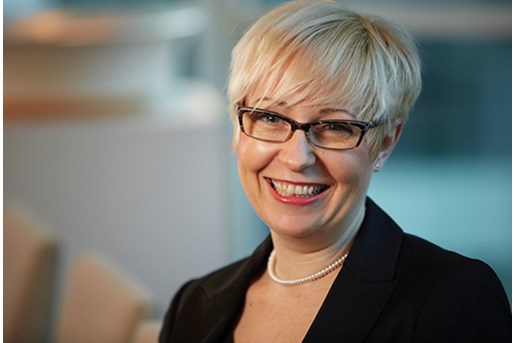 Amanda Hulme
Partner, Head of Financial Regulation
London
View profile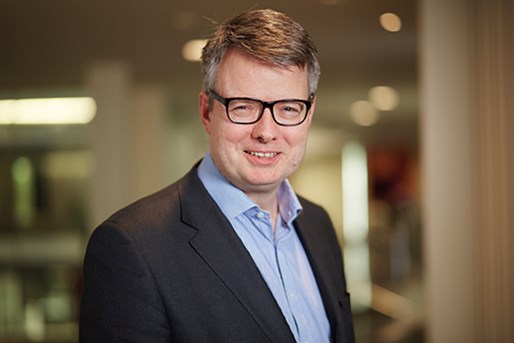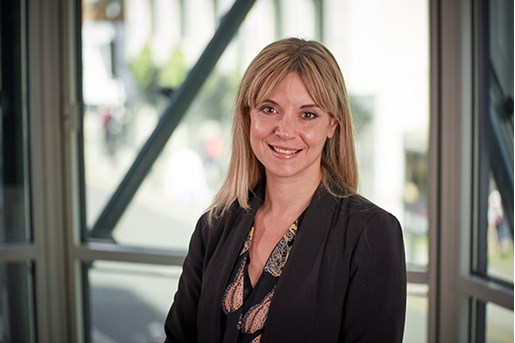 Rebecca Hickman
Managing Associate, Financial Regulation
London
View profile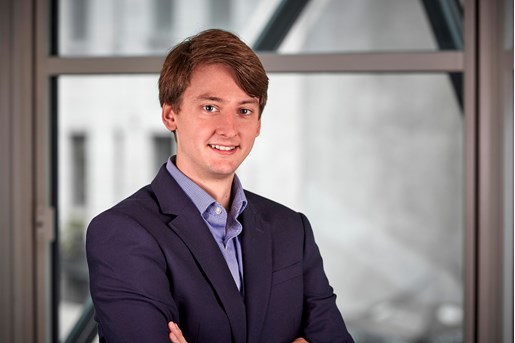 Jack Houselander
Managing Associate, Commercial
London
View profile