Read on for the latest news and updates in bribery and corruption; money laundering; fraud and more...
---
Bribery and Corruption
Alstom pursued in English courts by Hong Kong consultancy firm
French rail manufacturer Alstom is being pursued in the High Court in relation to a payment of £2 million by a Hong Kong company hired in 2003 to secure contracts in China.
Alexander Brothers Limited was originally hired by Alstom because the firm's director, Guo Qi, a former Alstom employee, was close to decision makers and aware of the decision-making process within the Chinese Ministry of Railways, according to documents previously submitted to a French court. In 2010, Alstom discovered that it was facing an investigation into corrupt practices led by UK authorities, and took the decision that it could not continue to pay money to the firm without risking criminal prosecution for corrupting public officials. Separate claims have already been brought through the French courts and a private arbitration in Switzerland.
The Guardian, 13 May 2020
Money Laundering
FCA publishes note on maintaining financial crime controls during pandemic
The Financial Conduct Authority has published a note on its website setting out its expectations of firms in combating and preventing financial crime during the coronavirus crisis. The FCA has noted an increase in cyber-enabled fraud in this time. It stated that it expects firms to address operational challenges, complete client verification and abide by the Senior Managers & Certification Regime and reporting requirements.
FCA, 6 May 2020
European Commission urges eight Member States to fully transpose 5MLD
The European Commission has issued a formal letter of notice to Austria, Belgium, Czech Republic, Estonia, Ireland, Greece, Luxembourg, Poland and the UK for having only partially transposed the Fifth Anti-Money Laundering Directive. The Commission had previously issued similar notices to eight other Member States that had not communicated any transposition measures. Member States were required to fully implement new anti-money laundering rules under the Directive by 10 January 2020.
EU Commission, 14 May 2020
Fraud
Employers accused of abusing UK furlough scheme
It is reported that HMRC has received 795 reports of potential fraud related to the government's furlough scheme for employees, implemented in response to Covid-19. Under the rules of the scheme, workers must not complete any work for their employer in order for their role to be eligible for the grant covering 80% of wages up to a maximum of £2,500 per month.
Personnel Today, 13 May 2020
Sanctions
UK government published report on the impact of sanctions in light of coronavirus pandemic
The UK government has published a Briefing Paper reviewing the impact that sanctions may have on countries trying to fight the coronavirus pandemic. There are particular concerns in the international community that medical efforts in several sanctioned countries, including Cuba, Iran, North Korea, Sudan, Syria and Venezuela, are being hindered due to sanctions restrictions, which may be preventing access to key pharmaceuticals and equipment required to combat the virus.
House of Commons Library, 13 May 2020
German court makes first reference to European Court of Justice on Blocking Regulation
A German court has made a request to the European Court of Justice for a preliminary ruling on the meaning of the EU Blocking Regulation (Council Regulation (EC) No. 2271/96), which prohibits EU persons from complying with certain extraterritorial measures including US sanctions on Cuba and Iran.
The referral relates to a dispute between Bank Melli Iran and Telekom Deutschland (case C-124/20). Telekom had previously terminated Bank Melli Iran's telephone and internet access in November 2018 in response to US sanctions on Iran. The court has asked a number of questions about the proper implementation of Article 5 of the Blocking Regulation to allow it to decide the case.
European Court of Justice, 5 March 2020
FCA Enforcement
The High Court has ordered four individuals and one company to pay £3.62 million in restitution to retail customers who purchased shares that were promoted unlawfully. Our Price Records promoted the products of other companies on its website for a commission. It failed to secure investment through FCA-authorised firms and therefore sought to raise funds from customers through share offerings. The company's directors were found to have made false or misleading statements and to have dishonestly concealed material facts in OPR promotional materials. Marketing agents involved in the sales were also held jointly and severally liable to pay restitution in relation to their roles in the unauthorised sales.
FCA, 6 May 2020
Health and Safety
UK government issues guidance on working safely during coronavirus
The government has produced guidance to help ensure safety of employees during the coronavirus pandemic, covering a range of workplaces including offices and contact centres, factories, construction sites, research facilities, shops and restaurants. Addleshaw Goddard has produced a series of notes that summarise the guidance for each workplace setting, which are all available through our website.
Addleshaw Goddard, 12 May 2020
HSE Chief Executive responds to Parliamentary Work and Pensions Committee session
Sarah Albon, the Chief Executive of the Health and Safety Executive, provided comments to the Parliamentary Work and Pensions Committee earlier this week, stating that while the vast majority of businesses will be able to implement appropriate social distancing and hygiene measures, those that cannot do so should not reopen their workplaces. She added that every workplace should carry out a Covid-19 risk assessment before staff return.
The HSE has seen a significant increase in calls and reports over the last two months as a result of coronavirus-related illnesses and deaths.
Parliament, 12 May 2020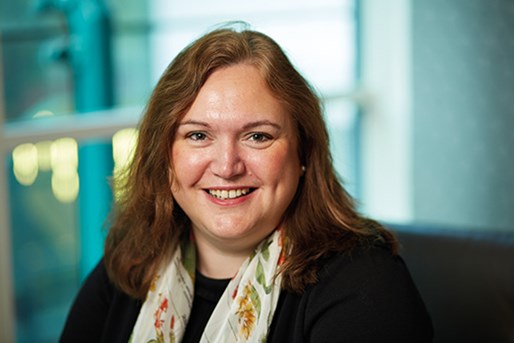 Nichola Peters
Partner, Head of Global Investigations/Inquiries
London
View profile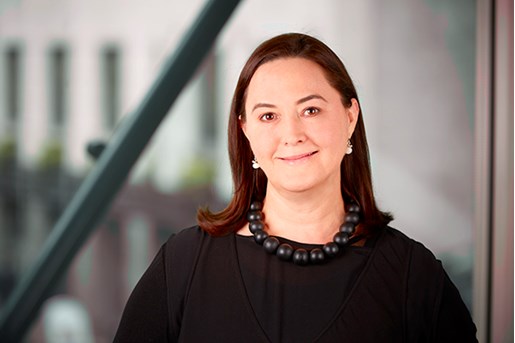 Michelle de Kluyver
Partner, Corporate Crime and Regulatory Investigations
London, UK
View profile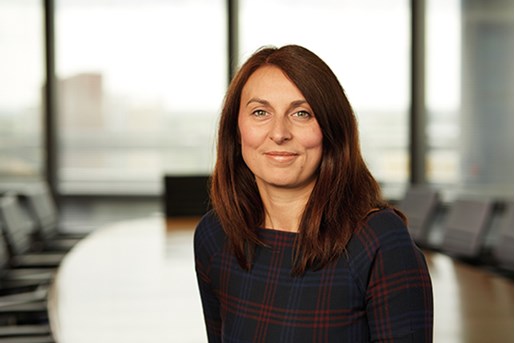 Erin Shoesmith
Partner, Health & Safety United Kingdom
View profile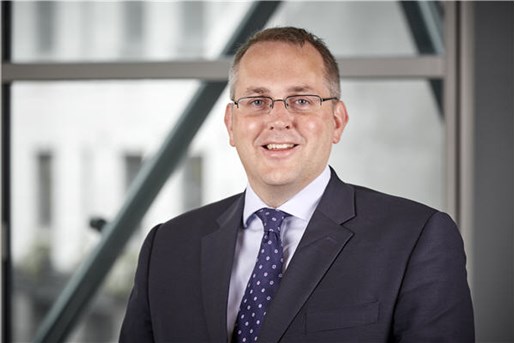 David Pygott
Partner, Global Investigations
London, UK
View profile