Read on for the latest news and updates in bribery and corruption; money laundering; cyber crime and more...
---
Bribery and Corruption
SFO issues Covid-19 update
The Serious Fraud Office (SFO) has issued a statement noting that it is continuing to investigate suspected fraud, bribery and corruption during the Covid-19 pandemic.
The SFO continues to follow active lines of enquiry in open investigations and consider allegations and referrals at the "pre-investigation" stage. It is working with HM Courts and Tribunals Service to ensure that court proceedings can go ahead as soon as practicable.
SFO, 7 May 2020
Money Laundering
European Commission plans new anti-money laundering authority
The European Commission has published an Action Plan suggesting a series of measures designed to strengthen the EU's framework to fight against money laundering and terrorist financing.
Measures suggested include introducing a harmonised set of rules for Member States and setting up an EU-level supervisor in the first quarter of 2021. The role and scope of EU-level supervision will be proposed following consideration of the options and taking into account any feedback from the public consultation that has been launched.
The Commission has also issued a new methodology alongside the Action Plan which adjusts its approach to identifying third countries deficient in their anti-money laundering and counter terrorist financing regimes. Prior to the implementation of this revised methodology, the Commission has also updated its list of high risk countries.
Europa, 7 May 2020
Sanctions
Trump administration seeks to renew UN arms embargo on Iran
The United States is seeking to renew the arms embargo currently in place for Iran, but other nations such as Russia have repeatedly opposed such an extension, while European diplomats have also expressed scepticism about an immediate extension. The United States has threatened to force a 'snapback' of sanctions against Iran under the 2015 Iran nuclear accord. Speaking on condition of anonymity, European diplomats suggested such a right had been forfeited by the United States when it pulled out of the Joint Comprehensive Plan of Action (JCPOA).
Bloomberg, 5 May 2020
Parliamentarians urge the UK Prime Minister to impose sanctions against Israel if Netanyahu's government goes ahead with proposed annexation of parts of the West Bank
127 members of the UK Parliament have signed a letter urging Prime Minister Boris Johnson to impose economic sanctions on Israel should they go ahead with the proposed annexation of parts of the West Bank.
Guardian, 1 May 2020
Cyber Crime
Advisory note for international healthcare and medical research organisations published
The UK's National Cyber Security Centre (NCSC) and US Cybersecurity and Infrastructure Security Agency (CISA) have published an advisory document for healthcare and medical research organisations.
Cyber-crime groups continue to target organisations involved in Covid-19 responses, including healthcare bodies, pharmaceutical companies, academia, medical research organisations and local government, often in order to collect bulk personal information, intellectual property and intelligence. Staff are advised to change any passwords that could be reasonably guessed to prevent any "password spraying" attacks.
NCSC, 5 May 2020
Environmental
Arrests made following raid on illegal waste site
Two individuals have been arrested and an excavator and lorry seized during a raid by the police and the Environment Agency on an illegal waste site the size of a football pitch. The action was taken after the illegal activity intensified in recent weeks despite the Covid-19 restrictions.
The police and Environment Agency will continue to monitor waste sites for any illegal activity during the Covid-19 lockdown period, and inspections and enforcement action may still be taken where necessary.
Gov.uk, 1 May 2020
Health & Safety
Scottish Government updates its Covid-19 Framework for Decision Making
The Scottish Government has published an update to its Framework for Decision Making, providing further information on the factors that they will consider before relaxing restrictions.
The document states that the Scottish Government will need to see sustained evidence that the transmission of the virus is continuing to be suppressed before any easing of restrictions occur. The Government will engage with business and trade unions to support the re-opening of workplaces with a framework of guidance that supports safe working. Initial assessments are likely to focus on construction, manufacturing and retail, where less work can be done remotely.
Gov.Scot, 5 May 2020
Covid-19: Top 10 tips for safe working from home during Covid-19
Addleshaw Goddard has published a note on safe home working practices based on recommendations from the Health and Safety Executive, so employees can minimise risks to their health from home working until longer term control measures can be implemented. Please find a link to the note below.
AG Top 10 Tips, 4 May 2020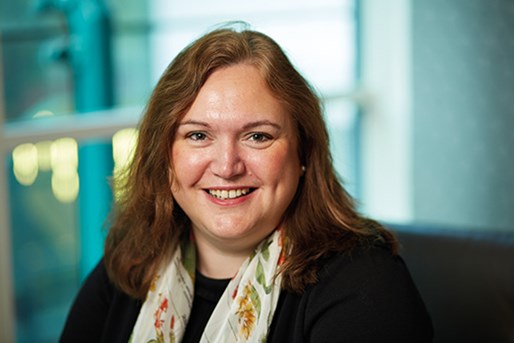 Nichola Peters
Partner, Head of Global Investigations/Inquiries
London
View profile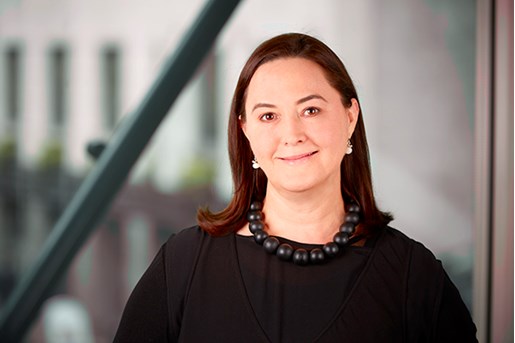 Michelle de Kluyver
Partner, Corporate Crime and Regulatory Investigations
London, UK
View profile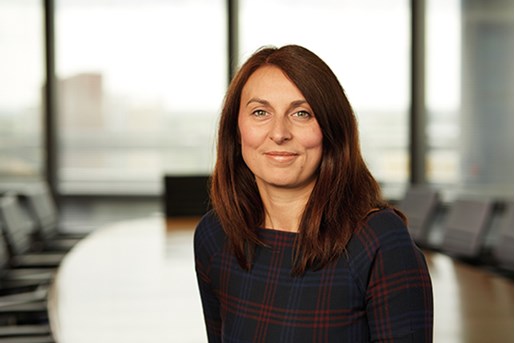 Erin Shoesmith
Partner, Health & Safety United Kingdom
View profile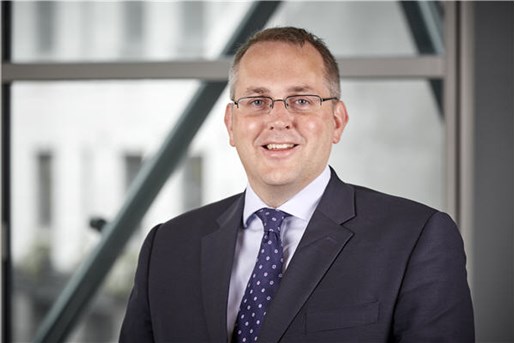 David Pygott
Partner, Global Investigations
London, UK
View profile