The Cabinet Office has today published the much anticipated Green Paper on 'Transforming public procurement'. The Green Paper declares that the end of the Transition Period 'provides an historic opportunity to overhaul our outdated public procurement regime' and that 'for too long, modern and innovative approaches to public procurement have been bogged down in bureaucratic, process-driven procedures' which need to be 'abandoned'.
This promises to be an active and engaging period for those involved in public and utilities procurement.
We will be publishing further insight into this Green Paper shortly and have some exciting announcements – so watch this space.
The Green Paper is available here.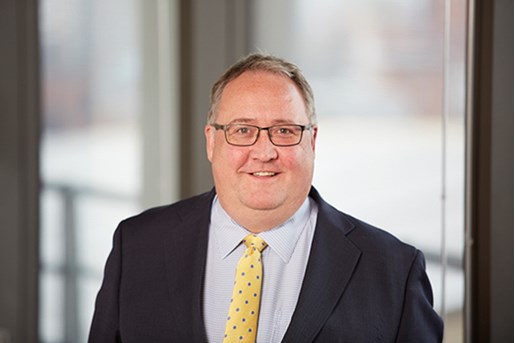 Jonathan Davey
Partner, Commercial Services
United Kingdom
View profile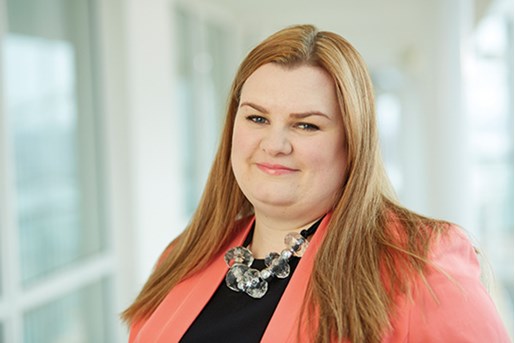 Louise Dobson
Partner, Dispute Resolution
United Kingdom
View profile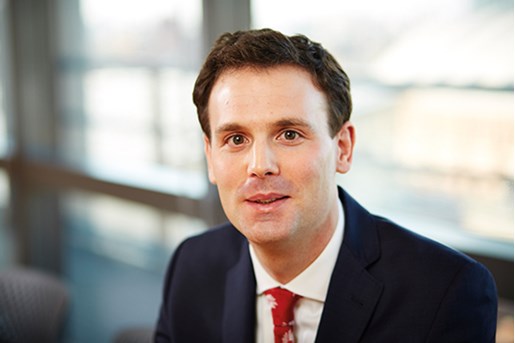 Michael Rainey
Partner, Commercial Manchester, UK
View profile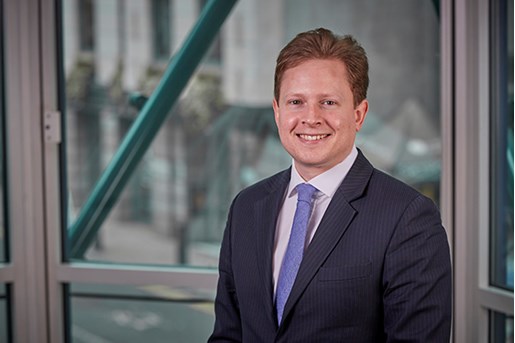 Jack Doukov-Eustice
Managing Associate, Commercial
London, UK
View profile