A Region on the Rise
---
Get up to date with the June 2020 Africa Business Group newsletter. Explore some of the most interesting business news and articles from around the continent.
Visit our dedicated Africa site for more information about doing business in Africa and how Addleshaw Goddard can support you.
Introduction
We are pleased to bring you the latest edition of our Africa newsletter.
This month's theme is Energy & Infrastructure. We've included news stories from across the continent, which look at some key developments in this sector. We've also included submissions from contributors at AG as well as selected guest authors with operations in Africa. Many thanks to all of our contributors and please get in touch with us if you are interested in contributing to a future edition.
Guest Editorials
The Changing Face of Energy in South Africa
Caleb McKellar, Partner at Barter McKellar
Caleb McKellar discusses the changes which are occurring in the South African energy sector.
To read this guest article click here
Recent oil and gas exploration activity offshore Southern Africa
Lucinda Kate Layfield, Ph.D. Candidate, University of Aberdeen and Intern at Total
In this guest article, Lucinda Kate Layfield discusses the recent oil and gas exploration going on offshore Southern Africa.
To read this guest article click here
The Road Ahead For Oil & Gas Contracts and Disputes
Angus Rollo (Partner), Sarah Vasani (Partner) and Nathalie Allen (Legal Director) at Addleshaw Goddard
The oil and gas sector has experienced a whole new world in recent months. Not long ago, the benchmark price for crude oil in the United States went below zero for the first time in history, and prices in Europe and Asia did not fare much better. Prices appear to have recovered somewhat but may well be subjected to more volatility in times to come. The COVID-19 pandemic has shaken supply and pricing expectations.
To read this article please click here
Africa Energy Transition: Policy and Regulatory Developments
Rory Connor, Partner at Addleshaw Goddard
Many African countries have set out ambitious proposals for transitioning to a lower-carbon energy system, particularly through expansion of renewable energy. But bold ambitious commitments alone are just sentiment unless supplemented by more direct and integrative policies. There has been a dearth of transformative renewable energy policy measures since the emergence of independent power projects (IPPs) many years ago.
To read this article please click here
This article was commissioned by, and originally published in, African Business magazine.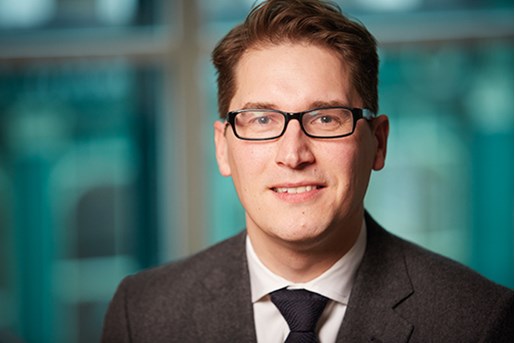 Chris Taylor
Head of Region - Africa, Mergers and Acquisitions London, UK
View profile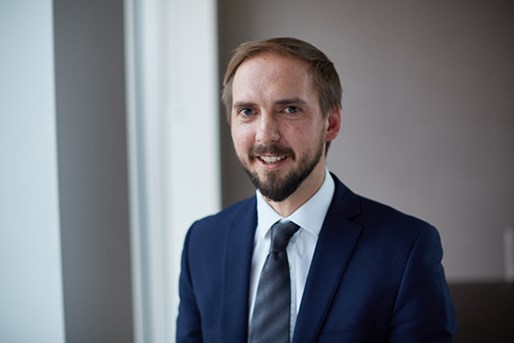 Nick Ashcroft
Partner, Dispute Resolution United Kingdom
View profile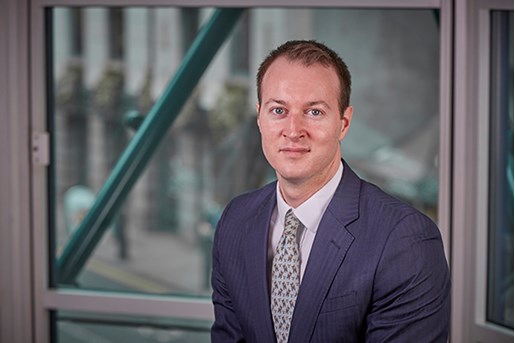 Rory Connor
Partner, Infrastructure Projects & Energy
London, UK
View profile