A Region on the Rise
---
Get up to date with the October 2020 Africa Business Group newsletter. Explore some of the most interesting business news and articles from around the continent.
Visit our dedicated Africa site for more information about doing business in Africa and how Addleshaw Goddard can support you.
Introduction
We are pleased to bring you the latest edition of our Africa newsletter.
In this month's newsletter, our focus is on infrastructure and sustainability. As you will see from the various projects in this edition, the two are not mutually exclusive. There are a number of significant projects coming online across the African continent that demonstrate real commitment and ingenuity when it comes to sustainability.
In Kenya, new geothermal power plants will mean over half a million more people being connected to the electricity grid. And in South Africa, where the Constitution requires the government to take measures to secure ecologically sustainable development, a newly-operational wind farm is generating clean energy to power over 111,000 homes.
Case Study
AG has played a central role in Halotrade's pilot project for PG tips – connecting farmers in Malawi to Unilever to Sainsbury's. We've provided IP support, helping Halotrade secure its assets. We've shared strategic, directional advice on growing the business. And we've provided support around banking and trade finance, including advice on how to conduct business.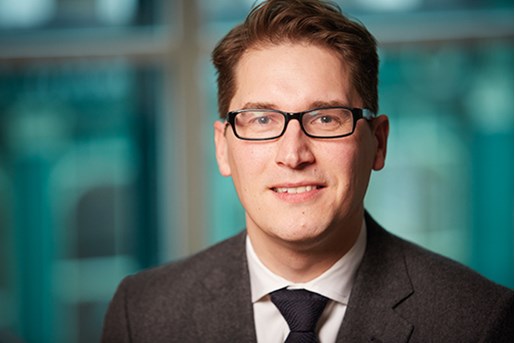 Chris Taylor
Head of Region - Africa, Mergers and Acquisitions London, UK
View profile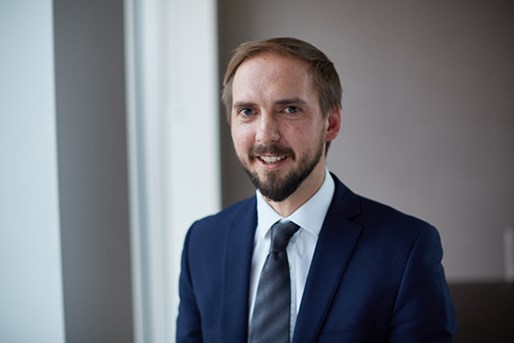 Nick Ashcroft
Partner, Dispute Resolution United Kingdom
View profile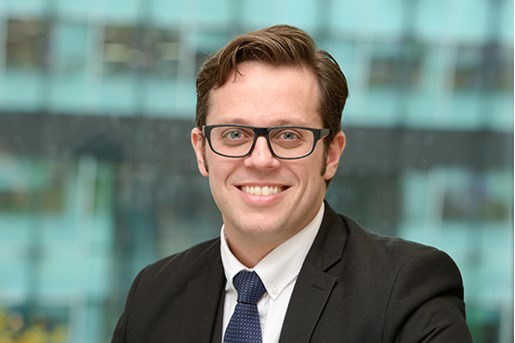 Mike Kushner
Associate (South African Qualified), Commercial Litigation Leeds, UK
View profile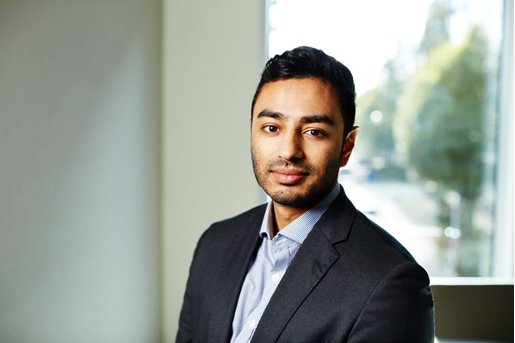 Anouj Patel
Associate, Commercial Disputes
Leeds, UK
View profile