A Region on the Rise
---
Get up to date with the May 2020 Africa Business Group newsletter. Explore some of the most interesting business news and articles from around the continent.
Visit our dedicated Africa site for more information about doing business in Africa and how Addleshaw Goddard can support you.
Introduction
This special edition of our newsletter focuses on the response of businesses and governments to COVID-19, along with the potential impact both in economic and legal terms, but also on the poorest and most vulnerable in society. Whilst we cannot underestimate the damage that COVID-19 has done, and will do, as a number of our articles highlight, there is also good reason to be optimistic. Immediately prior to the pandemic, several African countries were experiencing enormous economic growth. In the months following, the high level of inter-governmental co-operation across African nations, allied with the entrepreneurial spirit prevalent throughout the continent, may well translate into progressive and exciting commercial opportunities when the immediacy of the pandemic has passed.
Finally, we'd like to say a huge thanks to all our special guests who have contributed to this edition.
Guest Editorials
Impact of COVID-19 on Sub-Saharan Africa
Alex Booth, Kroll Associates
With the ultimate impact of COVID-19 on African markets still unknown, Kroll's Alexander Booth shares some perspectives from ground level.
To read this guest article please click here
COVID-19: Counting the Costs of the Pandemic on African Economies
Professor (Dr) Adebisi Adewole, Deputy Director, CAREED and Agnes Gitau, Partner at GBS Africa
Professor (Dr) Adebisi Adewole, Deputy Director, Centre for African Research on Enterprise and Economic Development and Agnes Gitau, Partner at GBS Africa, discuss the cost of COVID-19 on African Economies
To read this guest article please click here
Impact of COVID-19 on Contracts: Force Majeure and Related Remedies under Ethiopian Law
Dadimos Haile, Tadesse Kiros Law Office
The outbreak of COVID-19 is having a wide-ranging impact on lives and livelihoods around the world. While Ethiopia has thus far been spared from the high level of infection and deaths witnessed in other parts of the world
To read this guest article please click here
The Impact of COVID-19 on Ghana
Kweku Aggrey-Orleans, 12 King's Bench Walk
The Covid-19 virus audited Ghana's health, welfare and numbers. The economic statistics may have been whatever they were up to that point, but the public health threat from mid-March (first case reported on 13 March 2020) was real
To read this guest article click here
Now is the Time of Ubuntu
Keith Kibirango, Save the Children
Keith Kibirango, head of Africa Philanthropy, for Save the Children reflects on the impact of COVID-19 on Africa's children.
To read more click here
Investment Treaty Claims in Pandemic Times: Potential Claims and Defences
Nathalie Allen, Addleshaw Goddard
States are announcing new measures daily to combat the spread of COVID-19 and to mitigate the consequent economic damage. In seeking to contain the spread of the disease, governments have declared states of emergency under their domestic laws and have imposed unprecedented restrictions on movement and gatherings. These measures have involved emergency declarations empowering governments to take control of private businesses, closure of borders, imposition of stay-at-home orders, suspension of mortgage and utility payment obligations, restrictions on exports and closure of non-essential businesses. Further measures are likely to be imposed in response both to the virus itself and to the economic destruction it continues to cause. For instance, many states have already announced substantial economic aid or stimulus packages, sometimes targeted in order to protect specific businesses.
To read this guest article please click here
Oil & Gas - Impacts of Oil Price Crash
Angus Rollo, Addleshaw Goddard
Just as the more oil-dependent economies in Africa were starting to recover from the ravages of the oil-price slump of 2014-16, they have now seen oil prices dip to new historic lows through a combination of over-supply and a significant drop in demand in a COVID-19 affected world.
To read this guest article please click here
Save the Children's Billable Hour
As you know, Save the Children are working tirelessly to respond to this global pandemic. A billable hour can help train local health workers around Africa to spot and treat COVID-19, give them the protective equipment they need, and make sure children at highest risk are safe. We hope you will join us by donating and sharing that you are standing up for justice through Billable Hour.
To donate please click here
News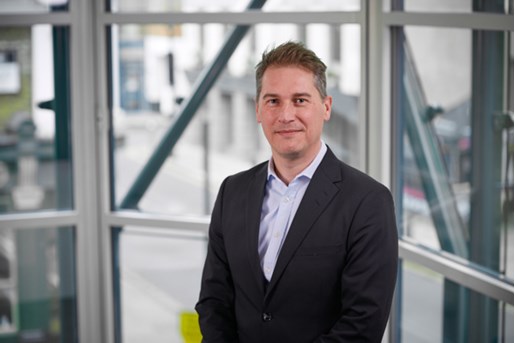 Chris Taylor
Head of UK M&A and Africa London, UK
View profile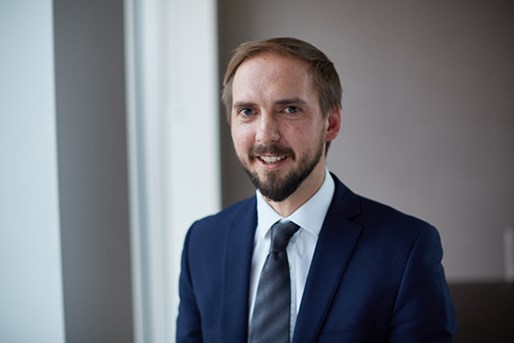 Nick Ashcroft
Partner, Dispute Resolution United Kingdom
View profile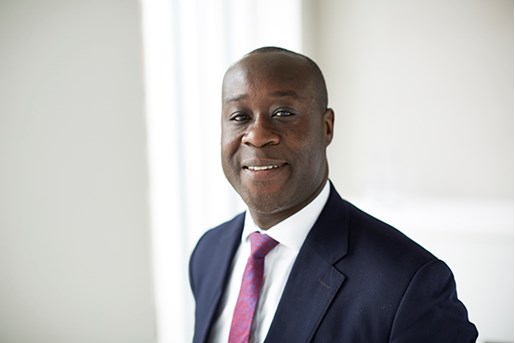 Harold Brako
Partner, Head of Manchester Office Manchester, UK
View profile