Welcome to the Spring 2019 edition of our Resolve - litigation newsletter. See below for a list of the topics we cover.
---
Court takes tough stance on employee leaver's theft of confidential information
The High Court has provided helpful guidance as to the type of behaviour and factors the Court will consider when finding an employee to be in breach of their duties of fidelity, trust and confidence (Argus Media Limited v Mr Mounir Halim [2019] EWHC 42 (QB)).
Finance disputes round up
Financial services litigation has been busy in 2019! This is a quick summary of six cases which have been decided in England in 2019 so far. Most have some link to the global crisis in financial markets which began in 2008.
Putting jurisdiction in its 'proper place'
In a much anticipated judgment (Lungowe and Ors v Vedanta Resource Plc and Konkola Copper Mines Plc ("Vedanta") [1]) the Supreme Court has confirmed that a group of over 1,800 Zambian villagers have succeeded in establishing jurisdiction in England to try their claims for environmental damage.
Implying a duty of good faith into commercial agreements – it's all relational
The Bates case is a piece of group litigation in which over 500 sub-postmasters (SPMs) are claiming damages from the Post Office following well-publicised problems with the "Horizon" EPOS and accounting system, which the Post Office rolled out in 1999/2000. Subsequently, the Post Office pursued many SPMs for accounting shortfalls. In some cases, criminal proceedings were brought. The SPMs claim that Horizon contained a large number of software coding errors and that there were problems with the training that was provided on its use as well as the general failure of the telephone helpline.
CJEU considers individuals' liability under data protection law in respect of videos published on YouTube
The Court of Justice of the European Union (CJEU) has acknowledged that individual citizens who publish material online in apparent breach of data protection laws may be able to benefit from a 'journalistic exemption' to avoid liability.
Linklaters obtains injunction preventing former employee from disclosing confidential information to the media
Law firm Linklaters has succeeded in obtaining an injunction against a former employee who threatened to share with the media confidential information obtained through his employment.
Expert evidence – lessons from three recent cases
No expert evidence of market practice in relation to dishonesty allegation; Expert criticised for not properly engaging in Joint Memorandum process; Expert evidence of enforcement difficulties may be "borrowed" from other decided cases
Quick updates for those dealing with disputes
Costs award against insurers under s 51 SCA 1981; Exclusion of non- compliant witness statements; Claim form - validity should be challenged using jurisdiction application under CPR 11; Court of Appeal interprets claims notification clause; "Warehousing" claims; Service of court documents on address registered at Companies House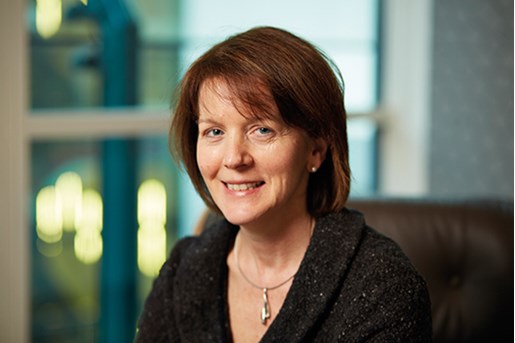 Kate Menin
Principal Knowledge Lawyer, Dispute Resolution London
View profile