Welcome to the Summer 2019 issue of IP Brief, including:
---
Taste of 'witch's cheese' too subjective for copyright protection
CJEU considered copyright protection of 'sensory works'
The taste of a foodstuff cannot be protected by copyright in the EU because it is too subjective a concept
Technology may allow this in future
Icescape case breaks the ice by applying Actavis judgment
Claim of patent infringement in relation to a system for cooling mobile ice rinks
Court of Appeal applies judgment of the Supreme Court in Actavis v Lilly on patent variants for the first time
Clarification on the correct approach when interpreting patent claims
Infringing copyright by storage of counterfeit goods
Criminal proceedings brought against shop owner for selling counterfeit merchandise
Clear infringement of copyright by selling infringing goods to the public
But what about counterfeit goods held in storage facilities prior to being offered for sale to the public?
Court of Appeal: Global licence can be FRAND
Latest chapter in the long-running saga between Unwired Planet and Huawei
Appeal by Huawei against High Court decision concerning a FRAND licence
Further clarification on licensing fee setting and territorial reach of FRAND licences
UK retailer Argos Ltd loses longstanding battle against US software provider in trade mark "unfair advantage" case
Argos Systems Inc (Argos US) had been receiving increased internet traffic from UK users meaning to access the Argos Ltd (Argos UK) website.
Argos US was profiting from users arriving at its website on the reputation of Argos UK, automatically downloading and in certain circumstances clicking on the ads.
Was Argos US taking unfair advantage of the Argos UK trade marks?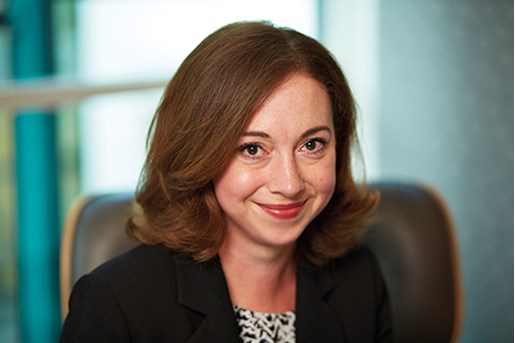 Emma Armitage
Partner, Dispute Resolution, Intellectual Property
London, UK
View profile