FCA consultation on commission disclosure for credit brokers and incentives in the motor finance market
---
Background
On 15 October 2019 the Financial Conduct Authority (FCA) published CP19/28: Discretionary commission models and disclosure in motor finance. The FCA has been looking at this market for some time and published its final report earlier this year on issues relating to commission arrangements, pre-contract disclosures and affordability assessments. It had expressed serious concerns about the way in which lenders in this market are choosing to reward car retailers and other credit brokers. The FCA is therefore seeking to ban 'discretionary commission models' that give motor finance brokers an incentive to raise customers' interest rates. It is also proposing to make changes to the way in which customers are told about the commission they are paying to ensure that they receive more relevant information. The latter proposals would apply to many types of credit brokers and not just those selling motor finance.
FCA Proposals
Ban on discretionary commission models for Motor Finance
In its final report on motor finance published in March 2019 the FCA found widespread use of commission models that link brokers' commission to the interest rate charged to the customer, leading to higher interest payments for customers and conflicts of interest.
To address these harms the FCA is proposing to:
Ban any arrangement for motor finance, whereby the lender allows a credit broker decide or negotiate the amount included in the total charge for credit and the amount of commission, fee or financial arrangement which is payable to the credit broker. The definition is wider than difference in interest rate, as it covers any other element which would be added to the total cost of credit which would be payable to the lender.
The ban applies to increasing and reducing Difference in Charges (DiC) and scaled commission models.
However any accrued commission earned prior to the rule coming into force can still be paid and brokers would still be able to earn commissions from fixed fees or variable commission models that are not dependant on the interest rate.
The FCA has not banned discretionary commissions in other sectors, such as, asset finance or premium finance, as it has not yet identified consumer harm in those sectors. However, it has warned an extension of the proposed rules in other sectors should its findings change at any time in future.
Commission disclosure requirements for credit brokers (all sectors)
The FCA found high levels of non-compliance with some of its existing commission disclosure requirements in its Consumer Credit Sourcebook (CONC) in the motor finance sector. It is concerned that the disclosure rules could also be being misinterpreted and applied too narrowly by firms in other markets. To address this harm the FCA is consulting on changes to some of its CONC rules and guidance to ensure that credit brokers give consumers more relevant information about commission, when it may impact the impartiality of the credit broker's recommendation or the customer's decision. In particular the FCA is proposing that:
CONC 3.7.4G is amended to make clear that firms should disclose prominently the

nature of commission

, where it varies by lender, product type or feature, in their financial promotions

as well as when making a recommendation

to the customer.
CONC 4.5.3R is amended to clarify that a credit broker will always be required to

prominently

disclose

the nature

and existence of commission or fee or other remuneration arrangements from a third party or lender they would earn, in good time before a credit agreement or hire agreement is entered into if: the arrangements could affect the impartiality of the credit broker's recommendation; or could impact the customer's decision.
Where the credit broker is required to make the above disclosure, it must also at the same time and with equal prominence disclose how the arrangements could affect the amount payable by the customer under the credit agreement or the hire agreement.
Next steps
The FCA is consulting on the new rules until 15 January 2020 and plans to publish final rules at the beginning of Q2 2020. Firms would then have 3 months to implement the proposed ban on discretionary commission models. The proposed changes to the commission disclosure rules and guidance would come into force on the day the rules are finalised.
Lenders should review their commercial agreements with credit brokers to assess which will be impacted.
Lenders and credit brokers should consider how they can put in place new arrangements and within what timescales for implementation.
Credit brokers should consider whether the new commission disclosure rules will impact them.
Credit brokers who will be impacted by the new commission disclosure rules should undertake a review of financial promotions and customer journey to establish how and when the disclosures will be made, and update their policies and training materials accordingly.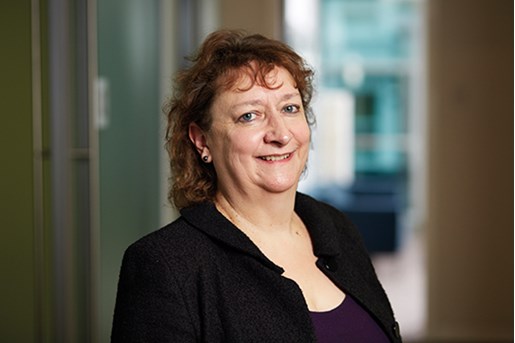 Sarah Herbert
Compliance Director (Non Lawyer), Financial Regulation London
View profile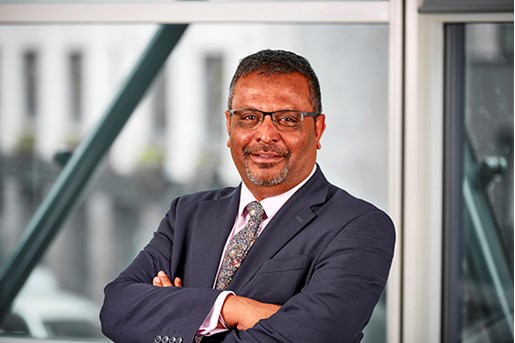 Nikesh Shah
Senior Compliance Manager, Financial Regulation
London
View profile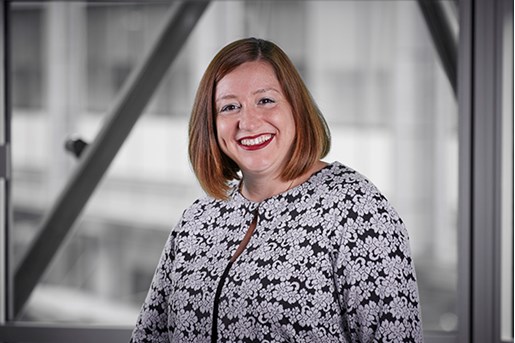 Clare Hughes
Partner, Financial Regulation
London, UK
View profile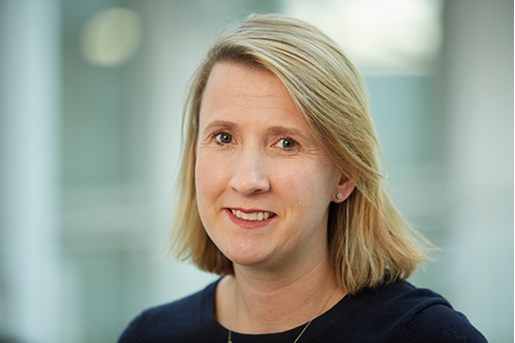 Rosanna Bryant
Partner, Financial Regulation
Leeds
View profile