Included in this edition of InCredit: UK Finance report on bank branch response scheme fraud prevention in 2018; complaints to FOS on debt collection; ECB Banking Supervision conducts sensitivity analysis of liquidity risk as its 2019 stress test and more
---
UK
Oral evidence: Consumers' access to financial services, HC 1642
As part of its inquiry into consumers' access to financial services, the House of Commons Treasury Committee has published oral evidence given on 5 February 2019 by founder and chief executive of Monzo Bank Tom Blomfield, managing director of Lloyds Bank and Bank of Scotland Community Banks Robin Bulloch and banking director of the Post Office, Martin Kearsley.
UK Parliament, 8 February 2019
Senior Managers and Certification Regime
In a new video released by the Financial Conduct Authority (FCA), senior leaders from four financial services firms, together employing over half a million staff, talk about their experiences of adopting the Senior Managers and Certification Regime (SM&CR). They discuss how the SM&CR has helped improve culture and governance in their organisations and give advice to the firms that will be adopting the SM&CR in 2019.
FCA, 7 February 2019
UK Finance report on bank branch response scheme fraud prevention in 2018
UK Finance has published a report revealing that a Banking Protocol Scheme prevented potential fraud victims being scammed out of £38 million in 2018. The scheme entailed training bank staff to spot potential fraud and to take preventative measures. The highest monthly total of fraud prevention took place in November 2018, where £4.5 million of fraud was prevented. In addition 408 arrests have taken place due to the scheme since it was introduced in October 2016.
UK Finance, 6 February 2019
Complaints to FOS on debt collection
The Financial Ombudsman Service (FOS) has published new data on complaints that it has dealt with in 2018 on debt collection. FOS dealt with around 3,300 enquiries about debt collection and took on over 1,000 new complaints for investigation. The complaints cover credit and consumer loans, such as, mortgages, credit cards and personal or business loans. The FOS is calling for debt collection firms to improve their practices for supporting vulnerable consumers.
FOS, 5 February 2019
FCA on the duty of care and potential alternative approaches
The FCA has announced that it is reviewing and considering the responses from its July 2018 discussion paper (DP18/5), and will use these to inform the next steps in its work, which will be announced in Spring 2019. The FCA published DP18/5 as part of its work to understand more fully what outcomes might be achieved by creating a new duty of care for firms when dealing with consumers and what such a duty of care for firms in financial services might do to enhance behaviour in the financial services market.
FCA, 5 February 2019
Worldwide
ECB Banking Supervision conducts sensitivity analysis of liquidity risk as its 2019 stress test
The European Central Bank (ECB) has launched a sensitivity analysis of liquidity risk to assess the ability of the banks it directly supervises to handle idiosyncratic liquidity shocks. The sensitivity analysis is expected to be completed in four months. The results will inform the supervisor about the relative vulnerability of banks to different liquidity shocks applied in the exercise and will also identify improvements needed in banks' liquidity risk management.
ECB, 6 February 2019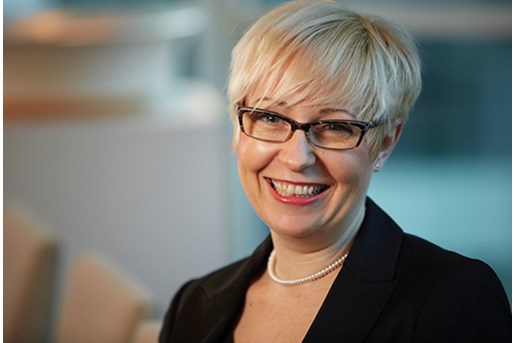 Amanda Hulme
Partner, Head of Financial Regulation
London
View profile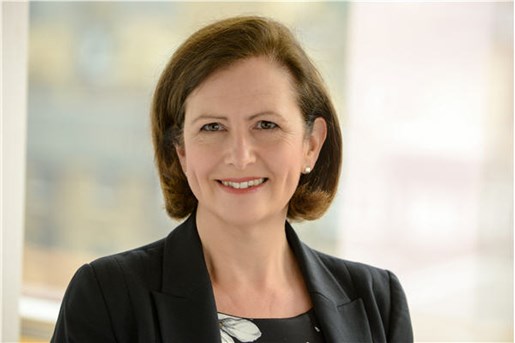 Lorna Finlayson
Partner, Financial Regulation
Edinburgh
View profile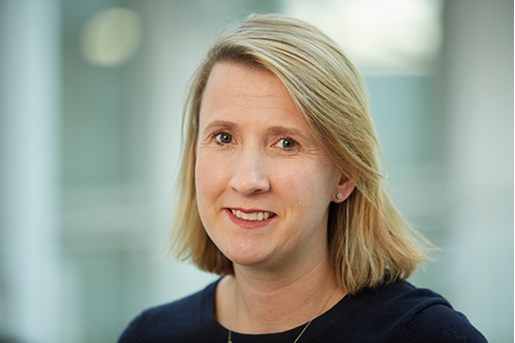 Rosanna Bryant
Partner, Financial Regulation
Leeds
View profile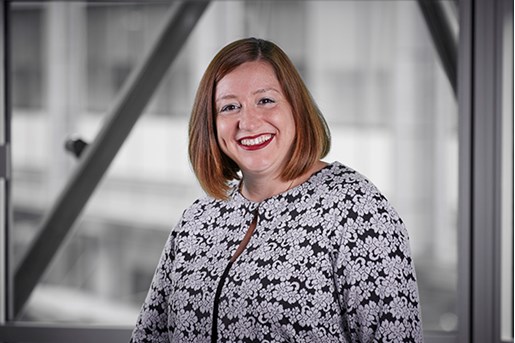 Clare Hughes
Partner, Financial Regulation
London, UK
View profile