On 17 April 2019 the FCA published its Business Plan 2019/20 setting out its regulatory priorities for the coming year. In the Retail Lending space two areas of focus for the FCA in the High Cost Credit sector will be relending and affordability, while in the Retail Banking space the FCA's Payment Sector Strategy will take precedence. Fair treatment of existing customers and fair pricing in financial services remain the overarching theme for the FCA's focus for 2019/20.
---
Introduction
In January 2019 the Financial Conduct Authority (FCA) issued its annual Sector Views publication, outlining the drivers of change and potential harms the FCA has identified in the seven financial services sectors. On 17 April 2019 the FCA published its Business Plan 2019/20 setting out its response to these issues and, accordingly, its main areas of regulatory focus for 2019/20 in the relevant sectors. This note discusses the specific risks that the FCA has identified in the Retail Lending and Retail Banking and Payments sectors and its planned work to address these risks in these sectors in the coming year. It will also touch upon certain cross sector priorities particularly affecting the Retail sector.
How Addleshaw Goddard can help?
Here at Addleshaw Goddard we have considerable experience in advising firms on their regulatory obligations and requirements. Our market leading Regulated Lending and Banking Group specialises in the areas of Consumer Credit Regulation (Credit Cards and Loans), First and Second Charge Lending, Asset Finance, Bank Accounts, Deposits, Savings, ISAs and Unfair Terms and Unfair Practices. We also have specialist Payments Practice Group who supports clients in many areas including with Payment Services and APIs, Open Banking and E-Money Regulations.
If you would like to know more or would like to discuss anything further, please get in touch.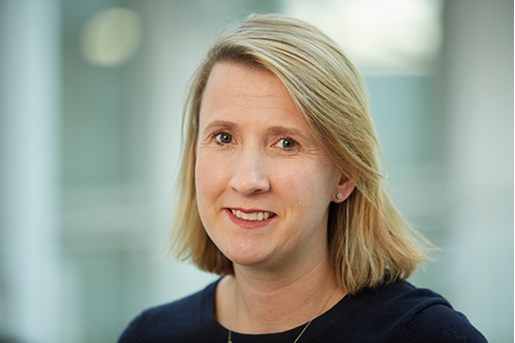 Rosanna Bryant
Partner, Financial Regulation
Leeds, UK
View profile