Vulnerability and complaints
---
Vulnerability and complaints handling remain hot topics across the financial services industry especially when it comes to ensuring customers are treated fairly and when the two topics are intertwined and a vulnerable customer makes a complaint against a firm, particular attention is paid to how firms handle these complaints.
Over the last few years, the FCA has either made changes or noted its intention to make further changes to complaint handling rules and the FCA is now exploring whether its guidance and approach to vulnerability should change, meaning that firms conduct in relation to vulnerability will be under more scrutiny now than ever. This is especially important because firm's considerations towards ensuring that customers experience good outcomes will be brought into sharper focus when handling complaints for vulnerable customers.
Click the link below to read on.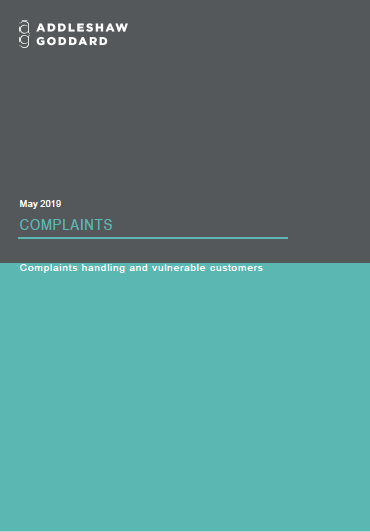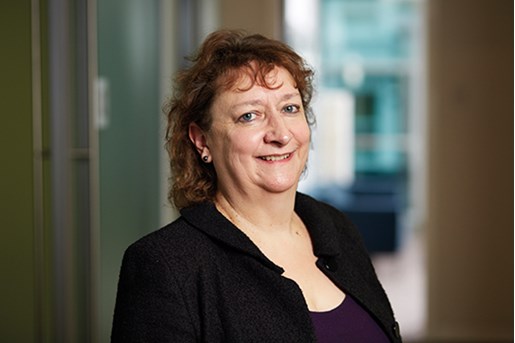 Sarah Herbert
Compliance Director (Non Lawyer), Financial Regulation London
View profile