BEIS has been consulting on proposed modifications to the electricity supply licence conditions that will introduce the Smart Export Guarantee (SEG). The consultation closed on 27 May 2019.
---
This Smart Export Guarantee Part B consultation follows on from the initial Smart Export Guarantee Part A consultation which we reported on in our article Smart Export Guarantee – a new route to market but interestingly has been published before the Government has formally responded to the original consultation. The draft licence conditions set out in the Part B consultation do however take account of the responses (over 3000) received to the Part A consultation.
Timings
We do not know exactly when the SEG will be introduced but the Government envisages the final deadline to be the end of 2019. It will be implemented through a new SEG Order, the Smart Export Guarantee Order 2019 (a statutory instrument) and by modifying the standard electricity supply licence conditions. This timing depends on the Order being introduced to Parliament before the summer recess, which is likely to be towards the end of July. This means that there will be at least a nine month gap between the end of the FIT export tariff and the introduction of the SEG. During this time, any new small-scale renewable installation will not be paid for any electricity it exports to the grid.
SEG tariff
The SEG will be a minimum set of criteria that a tariff must include in order to meet a requirement for suppliers to "offer a SEG tariff". The Government expects suppliers will build on these to provide smarter, more innovative offers that may appeal to particular types of small generators – such as tariffs that work with EVs or storage; or time of use tariffs for consumers who can shift demand to different times during the day.
Some suppliers have already started doing this, in advance of a mandatory requirement to do so. Octopus Energy has launched its Outgoing Octopus tariff paying a flat rate of 5.5p per kWh of exported electricity and an Agile Octopus tariff which pays a variable rate based on day-ahead prices. E.On has a 'Solar Rewards' programme which will pay an amount equal to the previous FIT export tariff (5.24p/kWh) to the first 500 customers to install solar PV through it.
Mandatory or voluntary
The requirement to offer a SEG will be mandatory for suppliers to 150,000 or more domestic electricity customers. The original consultation proposed a 250,000 threshold but much of the feedback suggested adopting a lower threshold of 150,000 to align with other schemes like ECO, or not applying any minimum threshold so all suppliers would be included. The figure of 150,000 is in square brackets in the draft licence conditions so is still open to change.
Suppliers that fall below the threshold can still offer the SEG on a voluntary basis if they wish, but once they register as a voluntary SEG licensee they are bound by all the SEG licence conditions. Suppliers must notify Ofgem in February each year whether they are a mandatory SEG licensee (because they have 150,000 customers), a voluntary SEG licensee, or neither; and the SEG year runs from April – March.
Central SEG register
One thing still to be decided is whether to have a central register. This was considered in the Part A consultation and would be a register of generators and installations receiving the SEG tariff. However, the Government acknowledges there are practical challenges in maintaining such a register and query the value it will have in assessing whether small generators are able to access a competitive range of tariffs (since non-SEG tariffs that a supplier may offer would not have to be registered). The draft licence conditions have been drafted to include a register, but the consultation welcomes comments on this.
Comment
The Government have sought to keep the SEG requirements as simple as possible, giving suppliers the freedom to go beyond them if they wish, but setting out minimum requirements so that small generators can benefit. The move from a fixed tariff to a market mechanism may be difficult for smaller, unsophisticated generators to comprehend, but can be seen as a wider move towards peer-to-peer energy trading which, done right, will greatly benefit the grid in smoothing out peaks of supply and demand.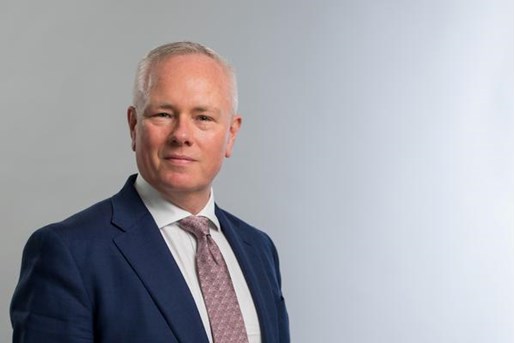 Richard Goodfellow
Partner, Head of Infrastructure, Projects & Energy Group
United Kingdom
View profile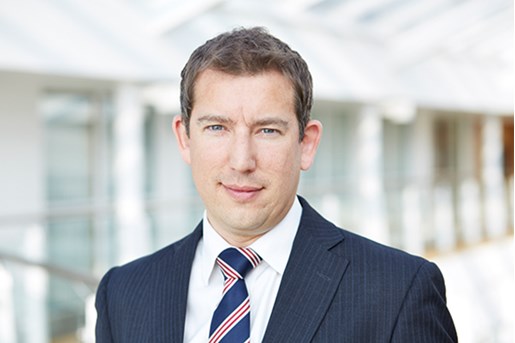 Paul Dight
Partner, Energy and Utilities United Kingdom
View profile