Following the DIFC's consultation paper in relation to the DIFC Employee Workplace Savings plan (DEWS), the DIFC acknowledged from the unanimous feedback received from employers that the proposed implementation date of 1 January 2020, to replace end-of-service contributions (EOSG) to the mandatory DEWS regime was unfeasible. The feedback given by DIFC employers (and employees) is that adequate time had not been given to navigate through the proposed changes in readiness for January implementation.
The DIFC responded positively to the feedback and announced a new implementation date of 1 February 2020 (Implementation Date).
What does this mean?
Employees will continue to accrue EOSG until 31 January 2020 (Changeover Date), after which EOSG will be frozen. EOSG will only be paid out at the end of the employment relationship based on the employee's final salary (rather than the salary as at 31 January 2020).
Employers will have the option (with prior written consent from employees) to transfer accrued EOSG at the Changeover Date into the DEWS Plan, with no further liability for employers where the employee consents to transfer accrued EOSB to DEWS. If the employee has not given consent, the employer can still transfer the accrued liability into an 'employer account', however the EOSB liability still remains with the employer and adjustments will be required to the EOSB calculation at the date of termination.
Enrolment process
The DEWS enrolment process for employers should commence from the Implementation Date. Employers are mandatorily required to enrol on the DEWS online platform and make monthly contributions (broadly matching the EOSG contribution rates) into the DEWS plan, or an alternative qualifying scheme frequently known as QAS (QAS).
The DIFC has confirmed there will be a grace period until 31 March 2020 for employers to complete the employee enrolment process, with contributions to be retrospectively applied from 1 February 2020.
Employers who intend to opt out of DEWS must obtain an exemption from the DIFC to implement an alternative QAS scheme. The draft Employment Regulations (relating to DEWS) have set out the operational requirements for QAS, although as at today's date these regulations are still to be issued. The DIFC in conjunction with DFSA, however, have recently confirmed the approved jurisdictions which QAS can operate from and employers can apply for a certificate of compliance to join a QAS scheme up until 31 March 2020.
DIFC and the scheme administrator, Zurich, are assisting employers to onboard in a number of ways including townhall meetings and publishing an Employer Executive Guide detailing the onboarding process. Further townhall meetings will be held on 6th and 8th January 2020 and we will closely follow the developments on this evolving regime change.
For further information and to receive a copy of our DEWS step plan outlining the timetable and milestones to help employers transfer across to the DEWS regime, please contact our employment team below: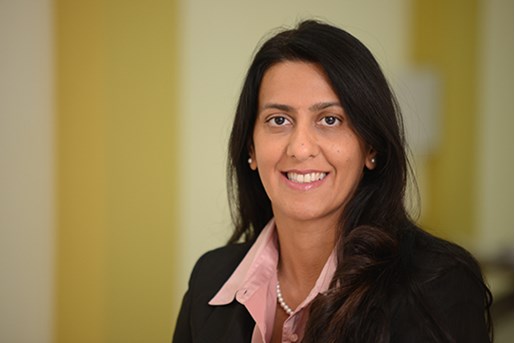 Gorvinder Pannu
Partner, Employment UAE, Oman and Qatar
View profile