We are delighted to present our M&A Trends report 2019, looking back at some of the key themes we saw in 2018 based on an analysis of over 120 M&A transactions that we had the pleasure of advising clients on.
---
Despite the backdrop of market and political uncertainty across the globe, M&A activity held up incredibly well throughout 2018. This activity was fuelled by a combination of drivers. Numerous deals saw fiercely competitive processes as corporates and financial investors sitting on the spoils of recent, record high fundraising rounds battled it out for the most attractive assets, empowering sellers to capitalise on their strong hand and achieve favourable deal terms.
Our expert team of M&A lawyers set out their thoughts on a range of topics including:
sector trends in M&A
the prevalence of overseas bidders for UK-listed companies
the jurisdiction of overseas investors into the UK
developments in W&I insurance including the rise of US-style policy terms
common areas where problems can arise either during or after completion of an M&A transaction
To download your copy of our M&A Trends 2019 report, please click on the link below. We would be very happy to talk you through our findings and the developments in M&A we expect to see in the year ahead, and to hear your thoughts on the market. Please contact your usual AG contact or any one of our expert team to arrange a meeting.
DOWNLOAD REPORT - M&A Trends 2019
Within the report we identify some of the more notable features of M&A deals in 2018 and explore the reasons for the trends we have seen
Click here to download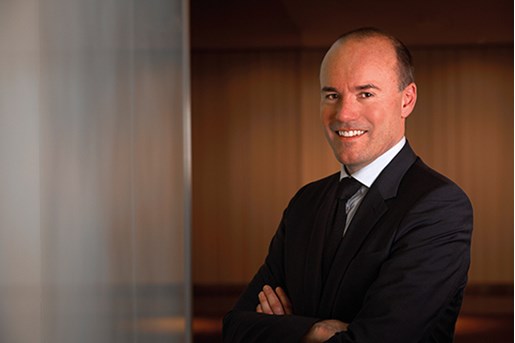 Andrew Rosling
Co-Head of Retail & Consumer Sector, Partner, Mergers and Acquisitions London
View profile