Read on for the latest news and updates in bribery and corruption, money laundering, fraud, cybercrime, sanctions, FCA enforcement, and health and safety.
---
Bribery and Corruption
UK Government responds to the House of Lords report on the Bribery Act 2010
The Government has published its response to the House of Lords Select Committee's post-legislative scrutiny of the Bribery Act 2010 and deals predominantly with three findings. Firstly, the Government agreed with the Committee that the speed of progress of bribery cases requires improvement. Secondly, the Government acknowledged the importance of closer cooperation between prosecution agencies, spearheaded now by the National Economic Crime Centre (NECC). Thirdly, the Government disagreed with the Committee that SME guidance to the act needs updating to provide more assistance, citing that it is "deliberately not prescriptive… It is rather an outline guide as to how businesses should go about the task of determining what is required for them in the way of bribery prevention procedures." As the government response has now been received, a debate will be organised in the House of Lords.
Parliament, 23 May 2019
ECJ finds political ties risk compromising Germany arrest warrants
An upper court for the European Union has found that German prosecutors and politicians are too closely linked when it comes to issuing European arrest warrants. Under EU law, European arrest warrants can only be authorised by an independent judicial authority. However, because German public prosecutors belong to an executive branch of the government, there is a risk they may be exposed to political intervention or instruction. The ECJ has therefore ruled that they should not be allowed to issue EU warrants, as they do not qualify as an 'issuing judicial authority'. The German Association of Judges welcomed the decision, stating that government ministers should not be able to order instructions to prosecutors.
Europa, 27 May 2019
Money Laundering
NCA secures unexplained wealth orders for three London properties worth £80m
Three central London residential properties worth £80m, originally purchased by offshore companies, are subject to unexplained wealth orders. The NCA obtained the UWOs in the High Court against an unnamed foreign official and they demand that the individual provides an explanation for the source of their wealth. The order includes an interim freezing order which means that the individual cannot sell the properties, transfer or dissipate ownership until the investigation has been completed.
NCA, 29 March 2019
Multi-million euro crypto-currency laundering service bestmixer.io taken down
Luxembourg, have closed down one of the world's leading crypto-currency mixing sites. Bestmixer.io was alleged to be mixing bitcoin and litecoins while guaranteeing customer anonymity. The joint investigation has identified that the crypto-currencies being 'mixed' by the service were obscuring the origin of the funds and was being used to money-launder and conceal proceeds of crime.
The findings from the investigation (which include IP addresses, transaction details, addresses and web chats) will now be analysed by the Dutch authorities.
Europol, 22 May 2019
Fraud
US DOJ finds man guilty for role in $7m international telemarking fraud
The US Department of Justice (DOJ) has found a man guilty for his role in a $7m fraudulent call centre scheme. The scheme primarily targeted elderly people in the US from call centres operated in Costa Rica, with fraudsters falsely representing themselves being part of a government body, contacting US citizens and offering significant financial rewards in return for making a series of upfront cash payments.
The defendant, Donald Dodt, was found to have played an integral part in the fraud, specifically assigning virtual phone numbers with US area codes and monitoring the complaints and investigative enquiries made on certain phone numbers.
DOJ, 28 May 2019
Cybercrime
The number of companies hit by financial crime over the past 12 months almost hits three-quarters
According to a survey commissioned by financial markets data company Refinitiv, 72% of businesses were aware of financial crime in their global operations over the past year. The survey showed that over half of these organisations also did not undergo a formal due diligence check when on boarding new customers, suppliers and partners.
City A.M., 29 May 2019
Sanctions
UK refuses to pay sums to Iran due to EU sanctions
The UK has refused to pay a debt of £400m to Iran from the sale of British military vehicles in 1971 due to concerns that such a payment would breach EU sanctions in place on the Islamic Revolutionary Guard Corps (IRGC). Despite an arbitral ruling that the funds were due from the International Chamber of Commerce and a partial upholding of this award by the Dutch Supreme Court, the issue is now before the UK High Court where the government is arguing the funds cannot be released due to the EU sanctions.
EU Sanctions, 29 May 2019
FCA Enforcement
FCA bans trader who executed wash trades to influence LIBOR
The FCA has banned former broker Terry Farr from performing any function relating to regulated activities due to 'wash trades' arranged between September 2008 and August 2009 which earned him £258,151.09 in brokerage fees. Wash trades are trades that carry no risk and are executed with the same party in pairs that cancel each other out for no legitimate purpose and with the general aim of earning brokerage payments.
FCA, 29 May 2019
Health and Safety
Care home operator fined £270,000 following chlorine tablet incident
Care home operator, HC-ONE Limited, has been fined following an incident in which a resident ate chlorine tablets which had been left unattended at a care home in Fife.
The tablets were left in an unsealed box in a corridor and were unwrapped. Three of the tablets were found to be missing from the box. The 72 year old resident, who suffered from symptoms of Alzheimer's disease, suffered injuries to his mouth and tongue as well as vomiting. The resident subsequently developed pneumonia, which he later died from.
HC-ONE Limited pleaded guilty breaching Sections 3(1) and 33(1)(a) of the Health and Safety at Work etc. Act 1974 and was fined £270,000.
SHP, 29 May 2019
Exposure to toxic substance leads to death of floor layer
Flooring company T Brown Group Ltd and supplier Altro Limited have been fined after a floor layer died after laying a floor at a house in September 2015. The adhesive used to lay the flooring was found to have contained a large amount of toxic substance and Mr Paul Tilcock was found deceased by the home owner. The HSE investigation found that T Brown Group had no adequate systems to control risks to employees working with the substance and that the decision to wear respiratory protection was left up to individual employees. Altro, who supplied the adhesive, also did not ensure that the product they supplied was safe.
T Brown Group Ltd pleaded guilty to breaching Section 2(1) of the Health and Safety at Work etc. Act 1974 and was fined £250,000, while Altro Limited pleaded guilty under Section 6(4) of the Health and Safety at Work etc. Act 1974 and was fined £500,000.
HSE, 23 May 2019
Waste Management company fined £133,000 after worker injures hand
Viridor Waste Management Limited has been fined after a worker injured his hand while using defective hydraulic cutters in October 2017. The employee reported the faulty cutters, but procedures to make them safe were not then followed. The HSE investigation found that problems were not always reported, while procedures for lock off and isolation were not being applied consistently.
Viridor Waste Management Limited pleaded guilty to breaching Section 2(1) of the Health and Safety at Work etc. Act 1974 and was fined £133,000.
HSE, 22 May 2019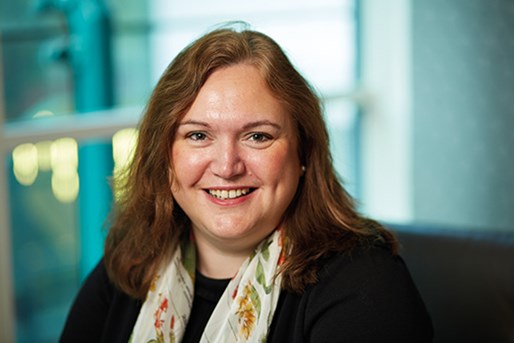 Nichola Peters
Partner, Head of Global Investigations/Inquiries
London
View profile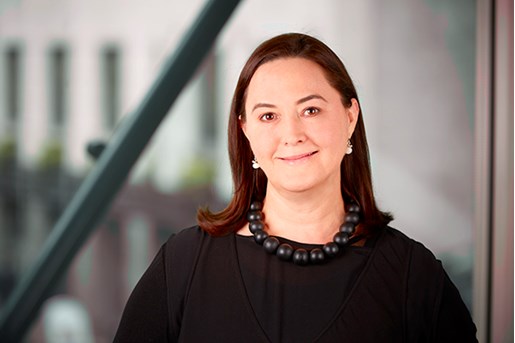 Michelle de Kluyver
Partner, Global Investigations
London, UK
View profile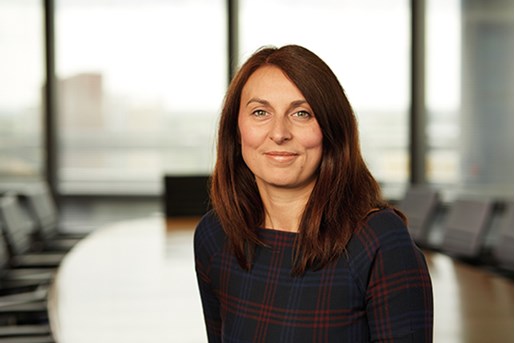 Erin Shoesmith
Partner, Health & Safety United Kingdom
View profile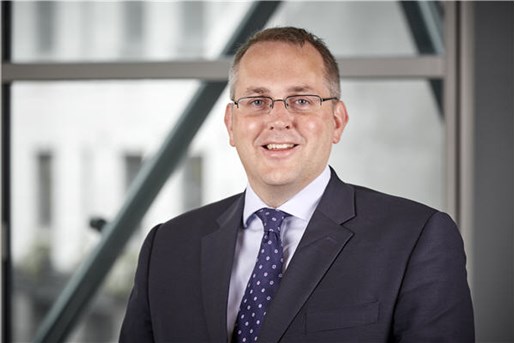 David Pygott
Partner, Global Investigations
London, UK
View profile