Read on for the latest news and updates in bribery and corruption, money laundering, fraud, sanctions, FCA enforcement, and environmental.
---
Bribery and Corruption
The Organisation for Economic Co-operation and Development's ("OECD") Working Group on Bribery has expressed that a recent amendment to Greece's Criminal and Criminal Procedure Codes means that the country may be in breach of the OECD's Anti-Bribery Convention. On 11 June 2019, Greece converted the main active bribery offence from a felony to a misdemeanour (a less serious offence). The OECD's view is that this could have a number of adverse consequences which may include existing cases being dropped and international cooperation in future cases being hindered.
This is the second time the OECD Working Group has had to undertake a supplementary examination of Greece. In 2012, the Working Group published a report on Greece's failure to investigate a significant bribery case and provide timely information on its anti-bribery efforts.
OECD, 10 July 2019
Money Laundering
Edward Cohen, 67, has been sentenced to 10 years' imprisonment after purchasing counterfeit, unlicensed medication from online suppliers before selling it on to customers in Austria, Germany, Switzerland and France. A UK police investigation was launched in 2013 when a number of people complained about receiving fake medication. As part of efforts to disguise the illegal profits, Cohen was found to have funnelled money through companies with links to the legitimate charity, Chabad, that Cohen ran.
Between March 2012, when more than a dozen new bank accounts were opened, and September 2014, nine of the companies processed more than £10.3 million. Detective Sergeant Nagle, who led the investigation, commented that "there is always a money trail and we will follow it until we have enough to convince a jury of the true scale of the offending".
Metro, 6 July 2019
Riza Aziz, the producer behind the movie, The Wolf of Wall Street, has been charged by courts in Malaysia of money laundering in relation to the 1MDB scandal which has rocked the Malaysian government. Mr Riza has pleaded not guilty. The Hollywood producer is the stepson of former Malaysian Prime Minister, Najib Razak, who controlled the 1MDB fund. It is alleged that money from 1MDB helped to finance Mr Riza's movies which include "Dumb and Dumber To", "Daddy's Home" and "The Wolf of Wall Street."
NY Times, 4 July 2019
Fraud
William Rossetti, 32, who was in charge of managing the Surrey Crisis Fund (set up for providing residents for essentials such as food and heating), has been jailed for 2 years after it emerged that he had stolen almost £94,000 which he used to purchase gifts for his wife and pay off his student debt. Kingston Crown Court heard that Rossetti had paid money out to himself 316 times between June 2014 and April 2017, loading pre-paid cards with amounts up to £2,000 at a time.
Standard, 8 July 2019
Sanctions
The family of the former owners of Banco Nuñez, a Cuban bank seized by Fidel Castro's government nearly 60 years ago, has sued French Bank Société Générale for $792m in damages for circumventing US sanctions against Cuba. According to the claim, SocGen has generated hundreds of millions of dollars in fees arising from work with Cuba's central bank from 2000 to 2010.
The claim has been issued following a change in US foreign policy. On 17 April, Secretary of State Mike Pompeo, announced that the suspension on claims relating to confiscated property in Cuba would be lifted. The claim also follows a deferred prosecution agreement entered into by SocGen to settle US and New York regulatory charges that it handled transactions relating to Cuba and other countries in breach of US sanctions.
Reuters, 10 July 2019
US Commerce Secretary Wilbur Ross commented in a recent speech that the US would start to issue export licences for supplies to Huawei "where there is no threat to US national security".
The US recently added Huawei to its Entity List, meaning that supplies of US items to the Chinese telecoms giant must be covered by an export licence. When Huawei was first added to the list, US authorities announced that there would be a presumption of denial for all licence applications. Commerce Department officials have now signalled that licences may be granted in the coming two to four weeks where they are satisfied that supplies do not infringe on national security.
Reuters, 15 July 2019
Environmental
The Environment Agency ("EA") has issued a warning to landowners based in North Warwickshire that rogue operators are posing as legitimate waste businesses. The warning explains that rogue operators have been approaching landowners asking to become tenants and whether they wish to operate a waste transfer facility for soil, stones and similar. If granted a tenancy, the rogue operators then shred general waste into the site and disguise the waste with a layer of topsoil so that it looks like it complies with the agreement with the land owner.
The EA have advised landowners to carry out checks on prospective new tenants, check the paperwork is legitimate, that the contract complies with regulations and to remain vigilant and report any unusual behaviour. Particularly as landowners can be found liable for the waste left on their land and fixed with the responsibility of clearing it which, in severe cases, could cost several hundreds of thousands of pounds.
Gov.uk, 10 July 2019
Health and Safety
The HSE have released statistics for 2018 / 19 in relation to workplace fatalities.
Between April 2018 and March 2019, 147 workers were fatally injured. In recent years the number has remained broadly level but the new figures show an increase of 6 workplace fatalities from 2017 / 18. In terms of sectors, agriculture, forestry and fishing and construction experienced the largest number of fatal injuries with 32 being recorded in 18 / 19 compared to 30 in 17 / 18. The figures show that the three most common causes of fatal injuries are: falls from height, being struck by a moving vehicle and being struck by a moving object. The figures also show an increase risk to older workers as 25% of fatal injuries were to workers aged 60 or over even though these workers only make up around 10% of the workforce. Members of the public fatality injured in work connected incidents totalled 92, a third of these incidents took place on railways.
A more detailed assessment of work related ill health and injuries will be released by the HSE in October 2019.
HSE, 3 July 2019
Principal contractor Turnkey Contractors Limited and subcontractor Cedar Ridge Construction Limited have been fined £40,000 each following an incident in December 2016 when worker Samuel Goemans suffered a serious head injury when he fell from scaffold tower onto the street below. Mr Goemans was carrying out work to refurbish a pub when the incident occurred. He suffered life changing injuries which have led to long term brain injury and memory problems resulting in seizures and Mr Goemans being unable to care for himself.
Turnkey Contractors Limited pleaded guilty to breaching section 3 (1) of Health and Safety at Work etc Act 1974 and as fined £40,000. The director of Turnkey pleaded guilty to breaching 3 (1) of Health and Safety at Work etc Act 1974 and received a Community Service Order for 100 hours.
Cedar Ridge Construction Limited pleaded guilty to breaching Regulation 4 (1) of The Work at Height Regulations 2005 and was also fined £40,000.
SHP, 5 July 2019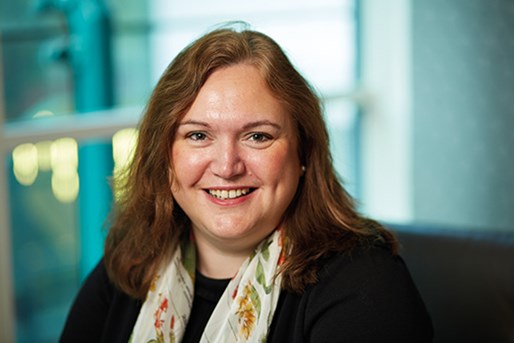 Nichola Peters
Partner, Head of Global Investigations/Inquiries
London
View profile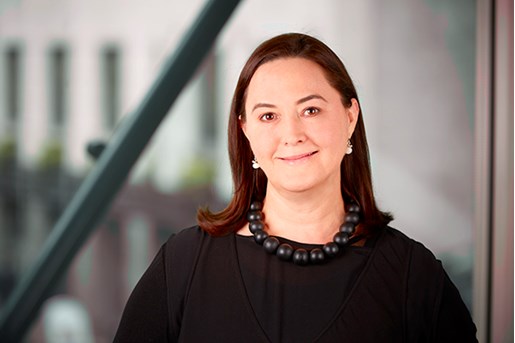 Michelle de Kluyver
Partner, Global Investigations
London, UK
View profile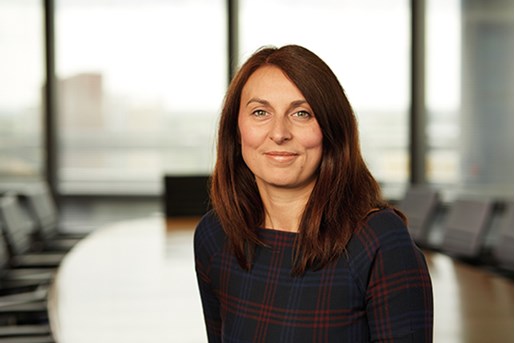 Erin Shoesmith
Partner, Health & Safety United Kingdom
View profile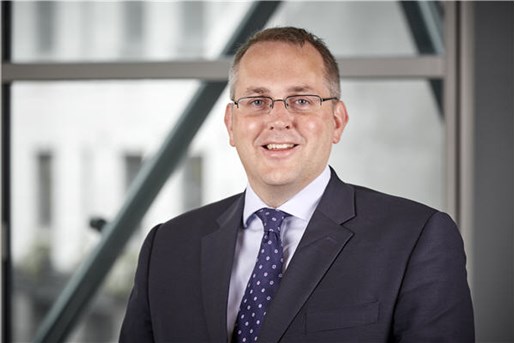 David Pygott
Partner, Global Investigations
London, UK
View profile