The Financial Conduct Authority (FCA) issued its first formal decision under its competition enforcement powers on 21 February 2019, finding that three asset management firms breached competition law in sharing strategic information. The case has a number of unusual features, including the linked action against an individual portfolio fund manager, which we consider below.
---
Background
The FCA issued its first statement of objections in relation to alleged breaches of competition law on 29 November 2017. Within this statement, the FCA alleged that four asset management firms had shared commercially sensitive information in relation to an IPO by "disclosing the price they intended to pay", or by accepting this information, before the shares were set. Those firms were:
Artemis Investment Management LLP (Artemis);
Hargreave Hale Ltd (Hargreave);
Newton Investment Management Limited (Newton); and
River & Mercantile Asset Management LLP (R&MAM),
Specifically, the FCA alleged that:
(a) Newton, Hargreave and R&MAM disclosed and/or accepted proposed prices for shares (and sometimes the volume they wished to acquire) in relation to an IPO and a placing in 2015.; and
(b) Artemis and Newton shared its proposed pricing information in relation to purchasing shares in another IPO in 2014.
The decision against the firms
Using its concurrent competition powers, brought into force in 1 April 2015 [1], for the first time, the FCA found that Hargreave, Newton and R&MAM disclosed confidential bidding intentions in 2015 in the form of pricing information, or accepted these confidential bidding intentions, as outlined above in (a).
This led to asset managers at each firm knowing the other's plans during the IPO or placing, when they should have been competing, resulting in a possible reduction in the share price achieved by the IPO or placing and raising the cost of equity for the issuer. As the FCA notes, this could then have had a knock-on effect on how the issuer financed investments, increasing their cost or even making them unviable.
In relation to (b) above, the FCA concluded that there were no grounds for action in respect of the alleged sharing of information by Artemis and Newton in 2014.
In making this decision, the FCA fined Hargreave £306,300 and RAMAM £108,600 (reflecting the difference in their respective turnovers). Newton were not subject to a fine as a result of the immunity given to it under the competition leniency programme. The parties have two months to file an appeal at the Competition Appeal Tribunal of the notification of the decision.
Related FCA action against an individual
The FCA has the power to combine action against firms with action against individual members of staff. Whilst Newton secured immunity under a leniency programme, this did not extend to its fund manager Mr Stephany. In a related decision, on 5 February 2019 the FCA also issued a Final Notice in respect of Mr Paul Stephany, who was a portfolio fund manager at Newton, and fined him £32,200 in relation to his role in the sharing of commercially sensitive information outlined in the events relating to (a) above.
The FCA found that, on two occasions, Mr Stephany had acted contrary to Statement of Principle 2 (due skill, care and diligence) and 3 (observing proper standards of market conduct) of the FCA's Statements of Principle and Code of Practice for Approved Persons by contacting fund managers at competitor firms in order to influence them into capping their orders at the same price he had before the order book closed, thereby undermining correct price formation procedures for the benefit of the funds he managed.
This aspect of the case draws into focus the distinction between acceptable information-sharing (e.g. during a book building) and market misconduct (i.e. an attempt to coordinate). The FCA concluded that Mr Stephany's conduct fell into the latter category, but it remains to be seen how well the decision (when published) will elaborate on this distinction.
Context
The FCA has been looking for an opportunity to use its concurrent competition enforcement powers since it received them in 2015. In September 2018 the FCA appointed Sheldon Mills, previously a Senior Director at the Competition and Markets Authority (CMA), as its new director of competition. In February 2018, the UK's Payment Systems Regulator (a subsidiary of the FCA) also confirmed that it had carried out dawn raids for the first time under the Competition Act 1998.
This is also the FCA's first competition enforcement decision since it modified SUP 15.3.32R of the FCA Handbook, adding a requirement to notify "significant competition law infringements" which has serious implications for financial service companies, not least because of the tension between such this new early stage requirement and the need to be able to show a "genuine intention to confess" in order to be able to make a leniency application for competition law purposes. An additional complexity here is the forthcoming extension of the Senior Managers and Certification Regime, which will apply to all financial services firms from the end of this year. With it is likely to come the prospect of actions against a much longer list of individuals for a case such as this one.
The FCA's interest in this case continues an increasing shift beyond its traditional consumer markets focus, into markets for corporate finance and corporate control. This reflects emerging international practice, such as the Australian case of Norcast S.ar.l v Bradken Limited, which found that a firm had engaged in misleading or deceptive conduct by coordinating their bids for shares in a target company. Closer to home, the European Commission has commissioned a study into the loan syndication market, following domestic action by a number of EU Member States (including the UK).
This latest cases underlines, once again, the importance for firms of maintaining robust antitrust policies, as well as ensuring employees are regularly trained to avoid the sharing of commercially sensitive data.
[1] Sections 234I to 234O of the Financial Services and Markets Act 2000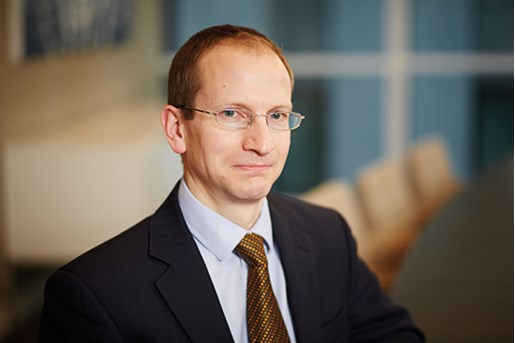 Bruce Kilpatrick
Partner, Head of Competition
London, UK
View profile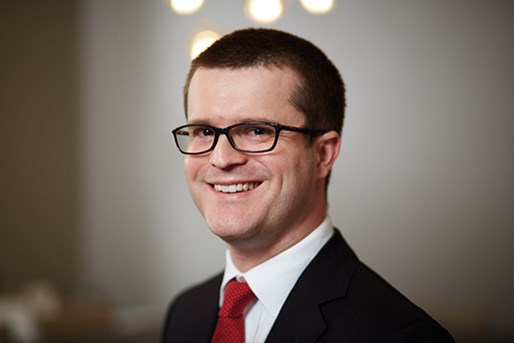 Al Mangan
Partner, Competition & Regulation
London
View profile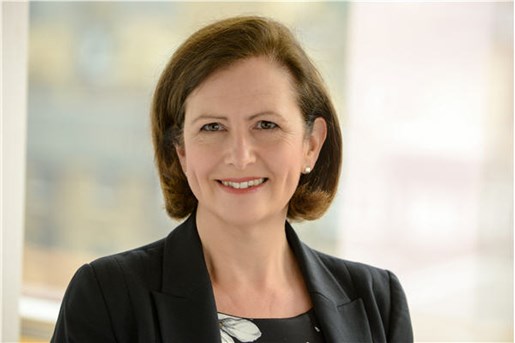 Lorna Finlayson
Partner, Financial Regulation
Edinburgh
View profile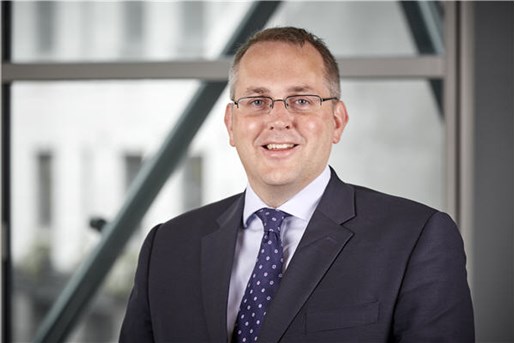 David Pygott
Partner, Global Investigations
London, UK
View profile