The Advertising Standards Authority (ASA) has reported on whether its current approach to enforcement of the UK Code of Non-Broadcast Advertising & Direct Promotional Marketing (CAP Code) is appropriate in the context of influencer advertising posts on social media platforms.
---
The ASA's latest report (Report) considers and reviews research noting how advertising content presented in a similar way to the editorial content it sits within could be difficult for consumers to identify. The ASA has previously taken the position that "#ad" should be used at a minimum to clearly identify influencers' advertising. The report finds that this continues to be the ASA's position, whilst also noting that such labels must be both "noticed and then understood".
When it comes to prominent commercial references to, for example, competitions, social media handles, or campaign hashtags, which can suggest a commercial relationship between an influencer and a brand, such references can fail to adhere to the CAP Code. The Report also sets out examples of inadequate signposts, including "Spon", "#Spon", or "thanks to [brand] for making this happen". The report also considers that labels such as "#af" or "#collab" may also breach the rules. Whilst the references might indicate a commercial relationship, they fail to meet the CAP Code test of making it obvious to the audience that the content is in fact advertising.
In terms of best practice, the Report repeats previous CAP guidance (based on ASA rulings).The ASA favours the following straightforward labels, in order to discharge the duties in the CAP Code and the Consumer Protection from Unfair Trading Regulations 2008, "Ad", "Advert", "Advertising", "Advertisement", and "Advertisement Feature".
AG Comment
Marketers need to ensure that:
adverts are clearly and explicitly disclosed, which includes an influencer's social media posts; and
social media posts by influencers including an advert should be clearly labelled with phrases such as "ad" and/or "#ad ".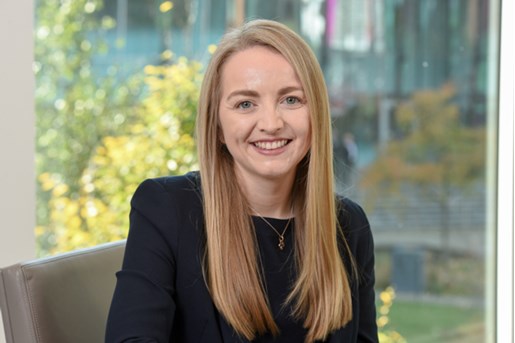 Hayley Anderson
Managing Associate, Commercial
Manchester, UK
View profile