The ASA has not upheld a challenge that Heineken Enterprise Ltd (Heineken) inappropriately targeted adverts on Instagram to people under 18 years of age via influencer Tanya Burr.
---
It was alleged that Tanya Burr was popular with individuals under the age of 18 years old, so when two Heineken adverts for alcoholic beer were posted via her account, it inappropriately targeted people under the legal age to consume alcohol in the UK.
The two occasions occurred in April 2019, with the second providing a promotional discount if Heineken beer was purchased through the account.
CAP Code rule 18.15 (the Rule) was considered by the ASA. They assessed:
whether the advertisements (that clearly were for and featured alcoholic drinks) were directed at people under 18 years old; and
whether 25% or more of the advertisement audience was under 18 years old.
In its response to the challenge, Heineken provided data from three sources relating to the demographic of Tanya Burr's followers to demonstrate that her following was not mostly made up of under 18s. Two sources stated 11% of her audience demographic was under 18 years old and another stated that 7.1% of her audience demographic was under 18 years old. Tanya Burr also commented with supporting data that only 11% of her followers were under 18 years old.
Following its investigation, the ASA did not uphold the complaints made, concluding that less than 25% of the advertisement audience was under the 18 years old and therefore not in breach of the second limb of the Rule. In addition, the ASA considered that while there is a possibility that Tanya Burr's Instagram may appeal to people under 18, there would not be a greater appeal to them than those over the age of 18, and so the advertisement was not directed at under 18s.
Therefore, the ASA held the advert was not inappropriately targeted and not in breach of the CAP Code.
AG Comment
Marketers should take into account that advertisements could be accessible (even if inadvertently) to people under the age of 18. Marketers should ensure they carry out due diligence prior to placing adverts on social media and other online mediums to avoid adverts falling foul of the CAP and BCAP Codes.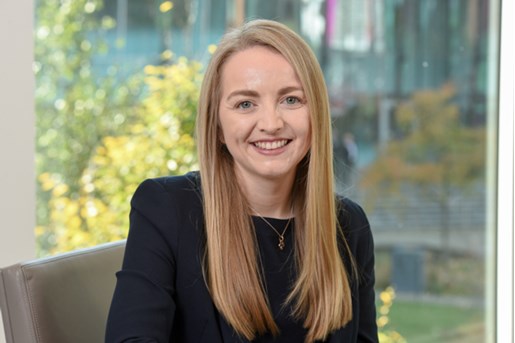 Hayley Anderson
Managing Associate, Commercial
Manchester, UK
View profile