The Advertising Standards Authority (ASA) has upheld complaints made in relation to affiliation claims advertised on a phone repair website.
---
Elite Phones and Computers Ltd t/a www.ukmotorolarepairs.co.uk (Elite Phones) is a phone and computer repair business. Elite Phones website implied it was affiliated with Motorola.
The ASA considered the statement "our Motorola repair centre", would cause consumers to believe that Elite Phones were affiliated with Motorola as an official repair centre for Motorola products. This was reinforced by the website URL, www.ukmotorolarepairs.co.uk. There was no evidence to suggest that this affiliation existed. The ASA found that the claim was misleading and in breach of the CAP Code. The CAP Code prohibits making claims which are materially misleading (or even likely to be so). The ASA will consider the impression created by an advert and the likely effect it has on consumers when determining whether an advert is misleading.
In a separate claim it was found that the claim that Elite Phones only used "high quality genuine repair parts" would imply to consumers that Elite Phones would only use genuine manufacturers' parts in their repairs yet Elite Phones provided no documentary evidence to support this claim. The ASA found that Elite Phones could not substantiate the claim and the claim was held to be misleading. The CAP Code prohibits claims which consumers are likely to regard as factual without holding documentary evidence to substantiate the claim. In relation to both of the claims discussed above, if Elite Phones had been able to produce documentary evidence to support their claims, they may have been able to show that the claims were not misleading.
In both instances Elite Phones failed to respond to the ASA's enquiries which was a further area of concern for the ASA.
AG Comment
This ruling acts as a good reminder that:
when assessing an advert and its compliance with the CAP Code, it is important to evaluate how it is perceived by consumers, rather than relying on the intention behind the advert; and
when claims are made and are likely to be considered factual or objective, you must have documentary evidence to substantiate the claim.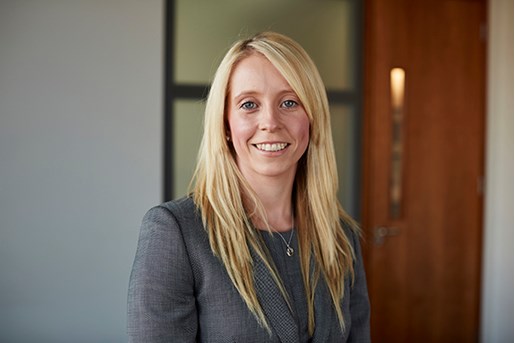 Harriet Powell
Managing Associate, Commercial
Manchester
View profile