Welcome to the July 2019 issue of our Advertising Newsletter, including
---
BCAP and CAP to consult on amendments to the advertising codes in light of the Equality Act 2010
Following changing public attitudes in a number of areas and the requirements of the Equality Act 2010, CAP and BCAP have both announced consultations on changing the rules in the CAP Code and BCAP Code (the Codes) relating to serious or widespread offence, rolling papers and sanitary protection products.
Click here to read the full article.
HFSS product adverts: some clarification from the ASA
The ASA has upheld a complaint regarding the proximity of the placement of two Ben & Jerry's ice cream posters to schools.
Click here to read the full article.
Birmingham Commonwealth Games Bill – Guidance regarding robust advertising and marketing restrictions
The Government has introduced The Birmingham Commonwealth Games Bill (the Bill) which contains a number of essential measures to ensure commercial rights are robustly protected. The measures proposed in the Bill are temporary for the period of the Commonwealth Games to be held in Birmingham in 2022 (the Games) and all have precedence in previous legislation for major sporting events, such as the London Olympics in 2012.
Click here to read the full article.
Ofcom considers broadening non-broadcast scope of the Advertising Advisory Committee (AAC)
Ofcom invites comments on extending the remit of the AAC to include advice on both broadcasting and non-broadcasting issues to better serve consumer interests.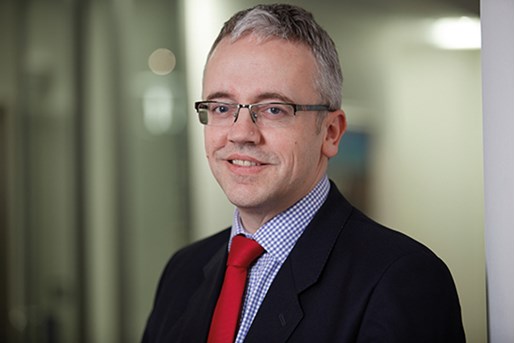 James Whittaker
Partner, Commercial Services
United Kingdom
View profile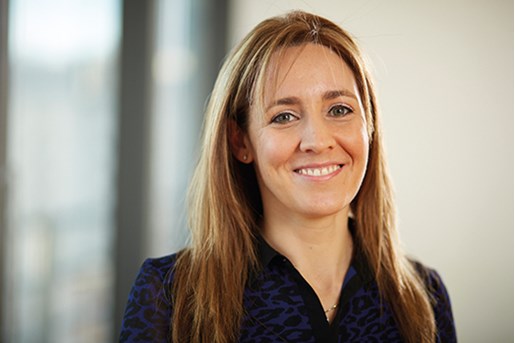 Rebecca Moore
Legal Director, Commercial Services Manchester, UK
View profile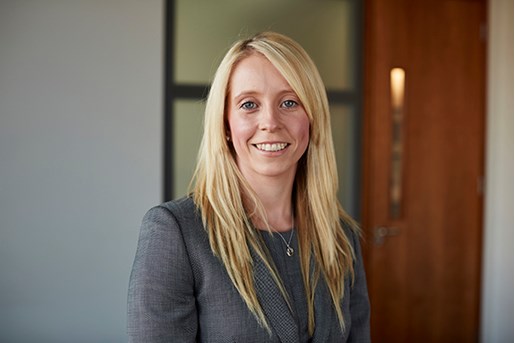 Harriet Powell
Managing Associate, Commercial
Manchester
View profile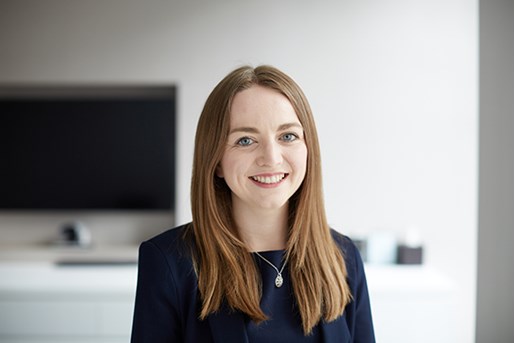 Hayley Anderson
Associate, Commercial
Manchester, UK
View profile