The forth update in a series of spotlight articles discussing emerging Trends in Transport focuses on England's port connectivity
---
Britain is an island. Apart from the Channel Tunnel and air links, our main connection with the European mainland and beyond is by sea. Around 95% of all the goods we import and export come through our ports, and the port sector directly contributes £1.7 billion to the UK economy. With Brexit fast approaching, our maritime links with the European mainland and further afield will become more important than ever.
Yet up to now, there has not been a detailed study into how those ports, which are nearly all privately-owned, are connected to the rest of the transport network in Britain (the study refers to this as "hinterland links"). A new study, Transport infrastructure for our global future: a study of England's port connectivity, seeks to rectify this. Due to port policy being a devolved matter, the study only looks at English ports.
Download this publication in PDF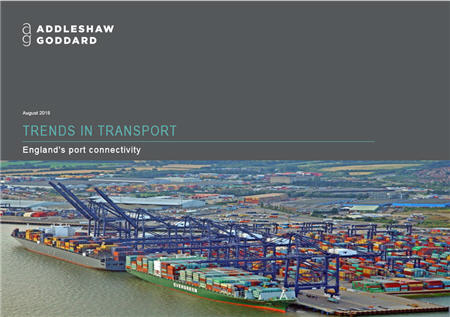 Click here to read the last Trends in Transport article published in July
We welcome your views on this report and any ideas for issues you would find it helpful for us to cover in future editions. Please do not hesitate to contact Lauren Payne.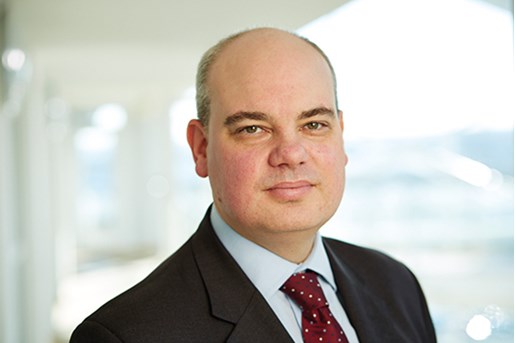 Paul Hirst
Partner, Infrastructure Projects and Co-head of Transport
United Kingdom
View profile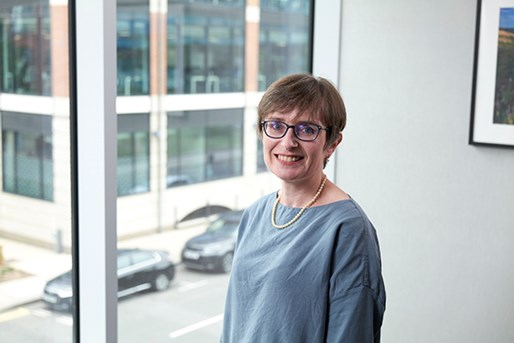 Anna Sweeney
Principal Knowledge Lawyer, Projects & Infrastructure Leeds
View profile