The third update in a series of spotlight articles discussing emerging Trends in Transport focuses on the UK's Spaceport's new site selection, funding from UK Space Agency and regulatory progress & challenges remaining.
---
A remote area on the north coast of Scotland has been chosen by the government as the best location to build the UK's first spaceport.
The spaceport will facilitate the vertical launch of rockets carrying small satellites into orbit. Satellites can be launched from the tip of the A'Mhoine Peninsula to above the Arctic Circle, into desirable polar orbits passing over the Arctic and Antarctic.
The government considers that launching small satellites from a dedicated small satellite facility on UK territory represents an £3.8bn opportunity for the country.
Download this publication in PDF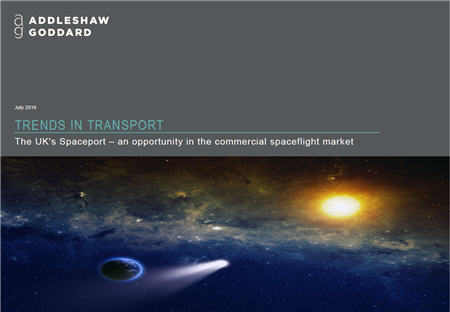 Click here to read the last Trends in Transport article published in November
We welcome your views on this report and any ideas for issues you would find it helpful for us to cover in future editions. Please do not hesitate to contact Lauren Payne.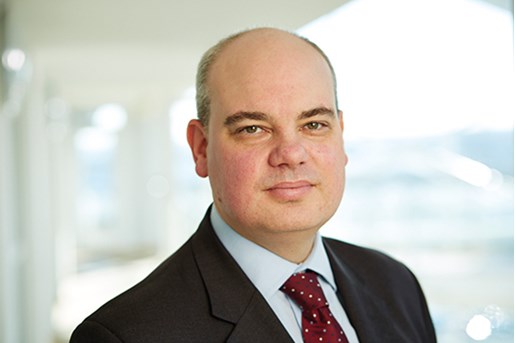 Paul Hirst
Partner, Infrastructure Projects and Co-head of Transport
United Kingdom
View profile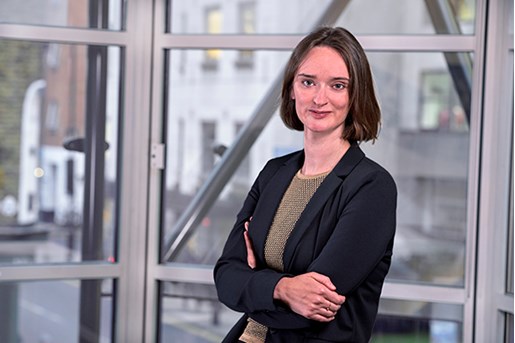 Lauren Payne
Managing Associate, Infrastructure Projects & Energy
London, UK
View profile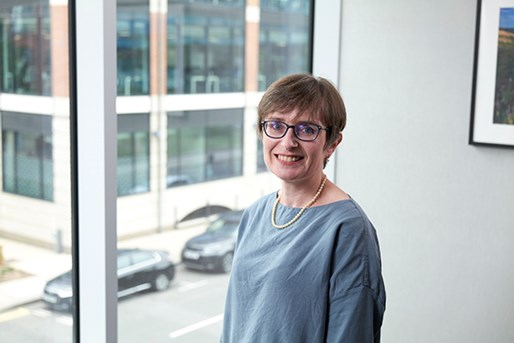 Anna Sweeney
Principal Knowledge Lawyer, Projects & Infrastructure Leeds
View profile